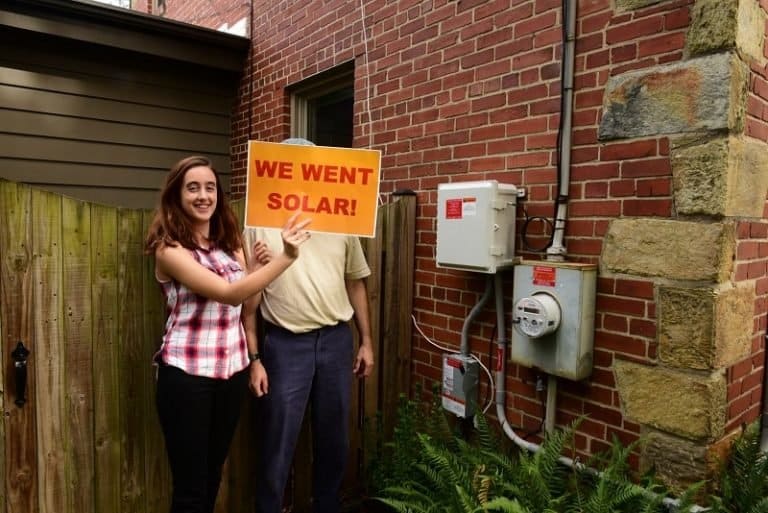 How a Solar Co-op can Help You Go Solar: Twin Cities & Duluth
Across the country, Solar United Neighbors have supported the start-up of over 250 Solar Co-ops, which have helped 4,600 homeowners go solar. Solar co-ops organize neighbors in a group, which improves the cost of solar, helps homeowners find the right solar option, attracts better installers, and streamlines the multi-step process.
Join us on Tuesday, October 13 at 7:00 pm to learn all about this new concept in solar. In a one-hour learning session, Bobby King, the Minnesota State Director of Solar United Neighbors, will share the benefits and features of a solar co-op and how you can join one in your area. Buff Grace, Solar Manager for MNIPL will also be available for questions.
Register here. Even if you are unable to attend, all registrants will receive a recording of the learning session.
Solar United Neighbors has recently begun a solar co-op in southwest Minnesota. In collaboration with MNIPL, we are starting new solar co-ops in both the Twin Cities and in the greater Duluth area.