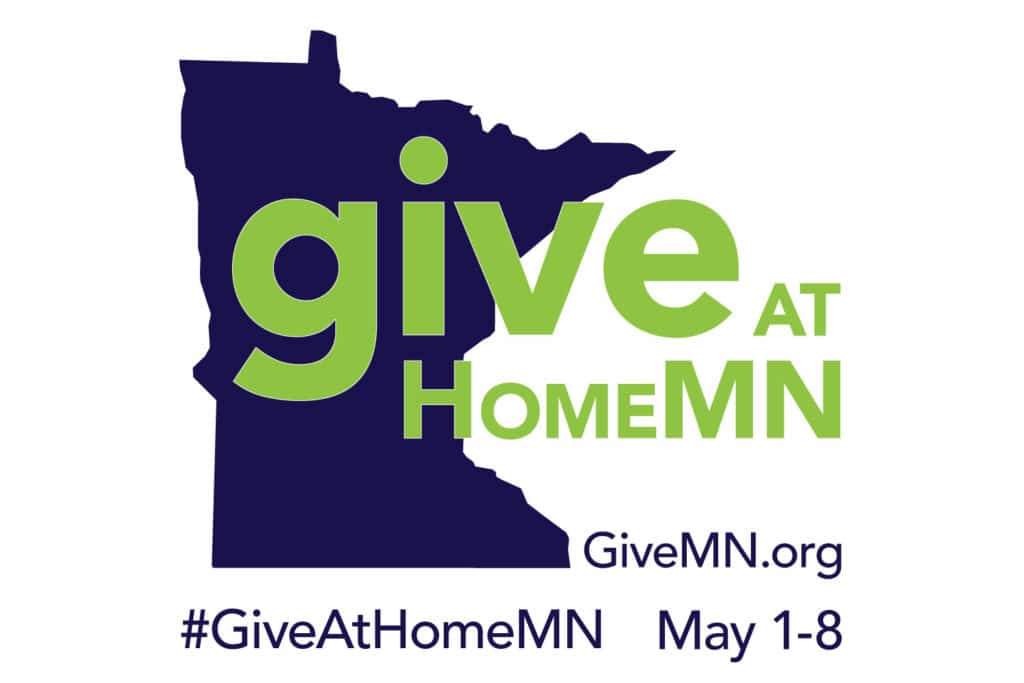 A special opportunity for MNIPL and #GiveAtHomeMN
From May 1 – May 8th, GiveMN is launching #GiveAtHomeMN  – a statewide virtual fundraising event that harnesses our collective power during this time of Covid-19 to make change by funding the movement-building organizations that matter in our lives.
MNIPL is thrilled to be part of #GiveAtHomeMN, and we hope that you will participate in the event by making a contribution to MNIPL.
We know that these are difficult times. We know that many of you are scared, and that many of you are hurting. Here at MNIPL, we know that our best response to this crisis comes from our interconnection with one another, and from our deep commitment to a vibrant and powerful movement towards climate justice. 
Even during the uncertainty of Covid-19, we are continuing our work with love and creativity. Just last week, on the 50th anniversary of Earth Day,  we hosted our first ever Earth Day Livestream – A Call to Collective Car. Over 250 leaders from across the state came together online to support one another, to grieve, to celebrate, and to take powerful action towards change. And if you missed it – you can watch the full live stream recording here.