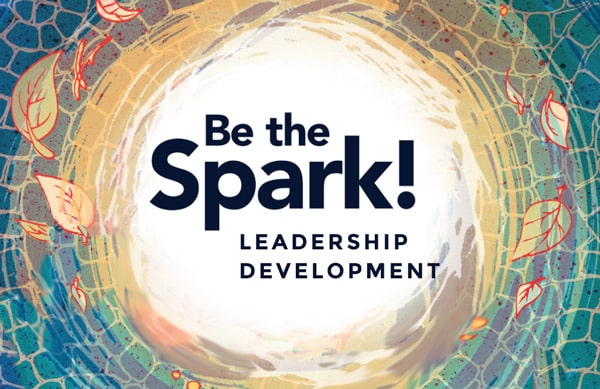 Be the Spark Training: Feb 9 and Feb 23
Be the Spark is a dynamic and experiential leadership development workshop series that builds interfaith community and gives participants premier organizing tools and strategic approaches for engaging their community of faith in climate change solutions.
Participants learn how to invite the gifts and skills of those in their community to take action that inspires a sustained and creative effort in building a more just and sustainable world. Join us for our annual two-day winter training in 2020!
Saturday, February 9th and 23rd @ 2:00 – 7:00pm each session
St. Mary's Episcopal Church
1895 Laurel Ave, St Paul, MN 55104
Participants are strongly encouraged to attend both sessions.
Click here to register!