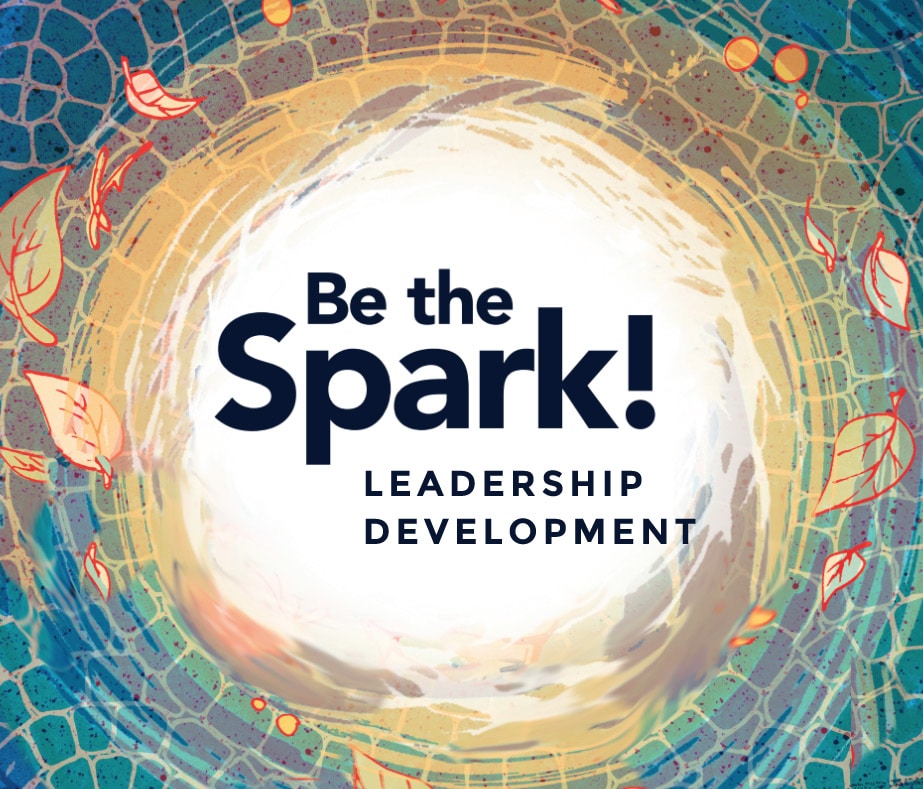 Be The Spark / Earthkeeper Training Rochester
Join Minnesota Interfaith Power and Light for a dynamic and experiential leadership development workshop to give participants organizing tools for engaging their faith community in climate change solutions. Come ready to build community and learn how to take action for climate justice! Refreshments will be provided.
RSVP here for the Be the Spark / Earthkeepers training in Rochester, MN
MNIPL is excited to partner with Minnesota EarthKeepers for this upcoming training in effective organizing for faith communities. Participants will learn how to invite the gifts and skills of those in their community to build a more just and sustainable world.
Be the Spark/Earthkeepers Training
Christ UMC in Rochester
400 5th Ave. SW, Rochester MN
Sundays, 2-7 p.m., October 20 and November 3, 2019
$60 registration fee. Scholarships are available.