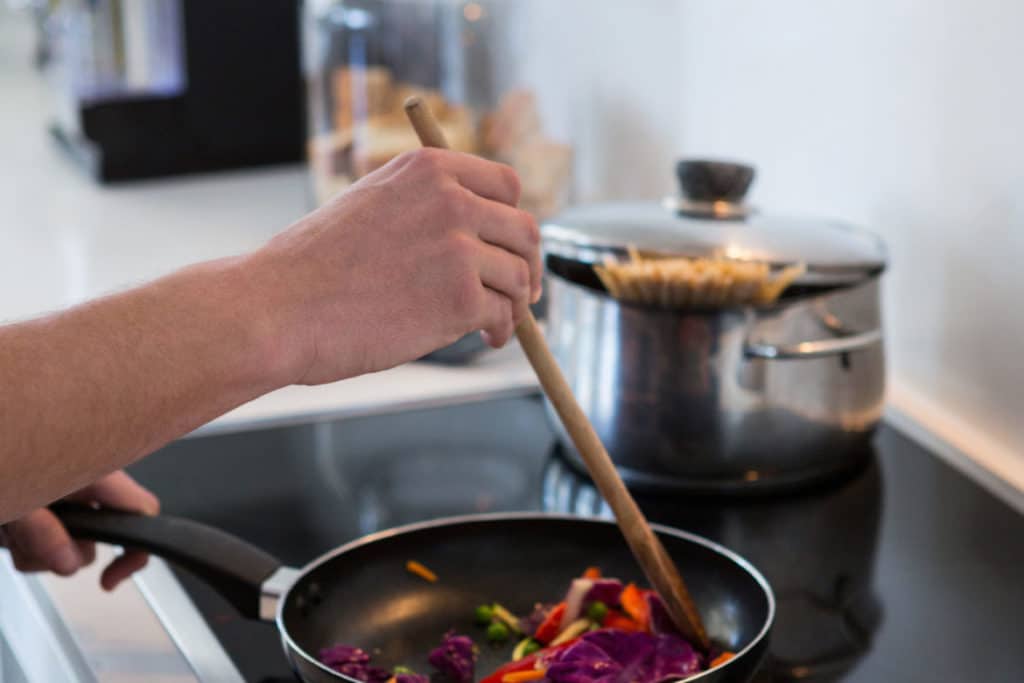 Beyond Gas: How can we live better with clean electricity?
When we use natural gas to power our communities, we invest in carbon-intensive fossil fuels—and put our health at risk. Children who live in homes with gas cooking stoves are at a higher risk for asthma complications and recent gas explosions are chilling reminders that when we depend on gas, we are combusting volatile fuels in and around the places we call home. What would it take to move beyond gas, with super-efficient buildings that only require small amounts of wind and solar electricity to heat and cool?
Join Fresh Energy for a conversation with Bruce Nilles, internationally known for his leadership in moving the United States off of fossil fuel, and Sherri Billimoria, an expert in the economics of electrification. Together, we will discuss how to reduce gas in our buildings, and what it will take for new homes and developments, such as the Saint Paul Ford site, to be built with zero carbon and no gas.