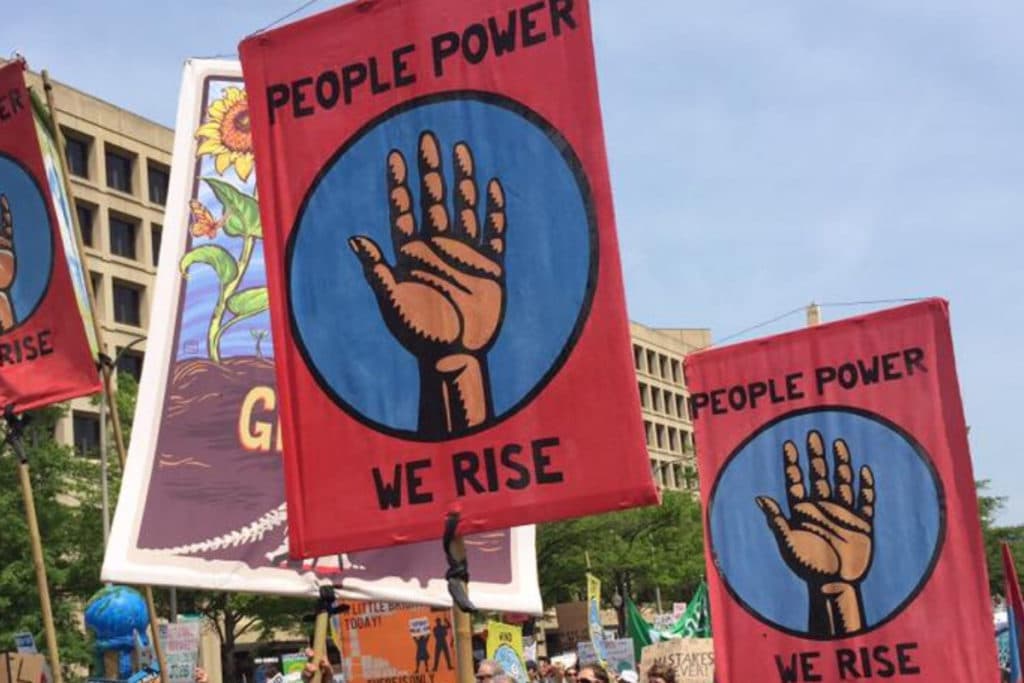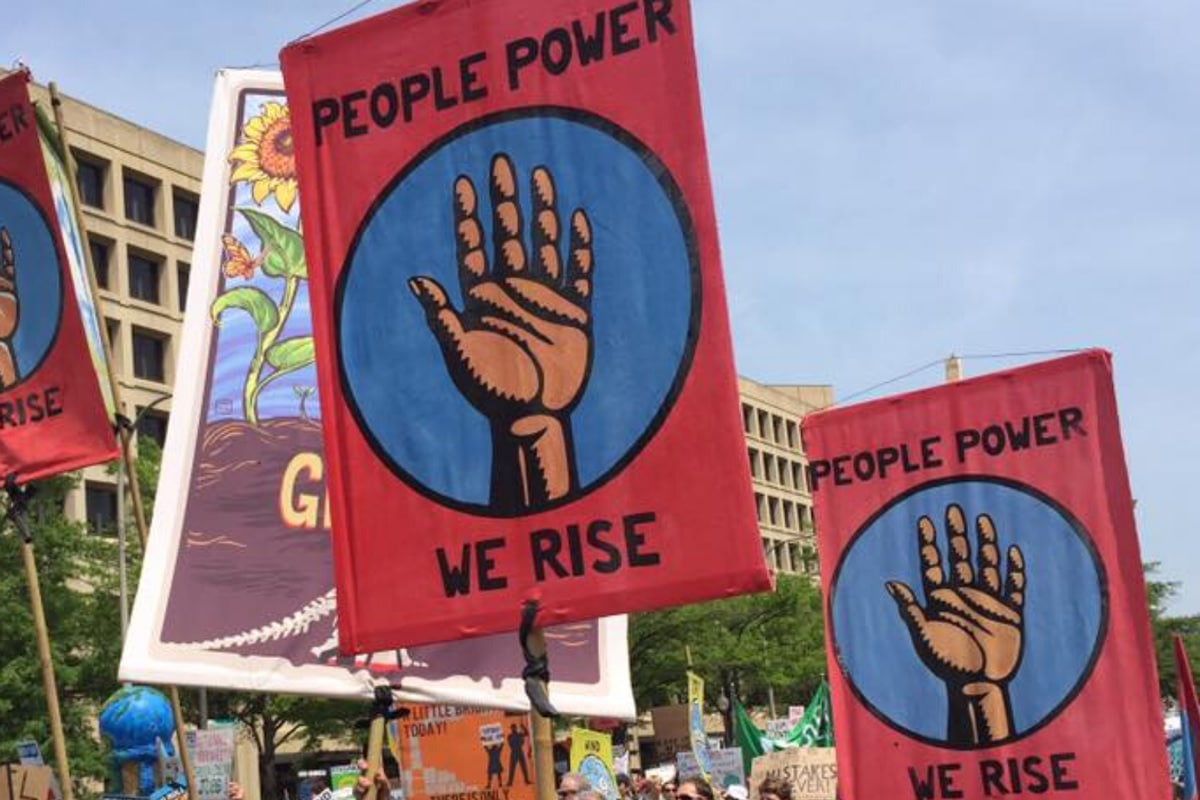 Climate Justice Voter General Election Launch! (2nd of 3)
Fall is here, and we are just weeks from the 2020 General Election! In phase two of our Climate Justice Voter campaign, we're training hundreds of people in having conversations with their community about voting and what's at stake. You can make sure that climate justice is a top priority for voters and candidates, and ensure record voter turnout!
Register for our Sept 15th training here.
This 90-minute virtual training is for people who attended a summer training, AND for brand new volunteers. You'll gain tools to talk with people you know who are infrequent or non-voters. As a trusted messenger, you are the best person to ensure as many people vote by mail as possible!
Make sure you register and bring a friend — we need as many people as possible living out their faith and morals by getting out the vote!
Here's a full list of our fall phase two trainings: