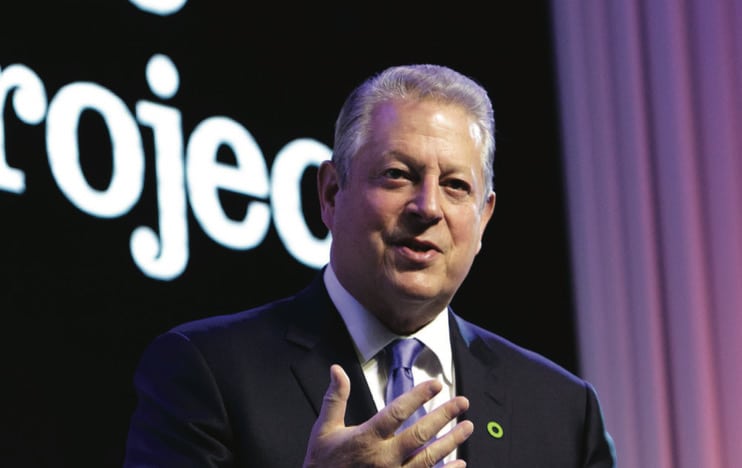 Climate Reality Leadership Corps Training
August 2-4, 2019
This summer, The Climate Reality Project and former Vice President Al Gore will host the 42nd Climate Reality Leaderships Corps training for climate activists in Minneapolis – St. Paul, Minnesota. The training comes at a critical time. The latest science from the highlights the growing danger of the climate crisis – and the urgency of transformative action. This intensive three-day event provides individuals ready to make a difference in our planet's future with the tools, knowledge, and networks to mobilize communities and catalyze real climate solutions. Learn more.
Training is open to all, free of charge, and an application is required. Apply here by June 19.