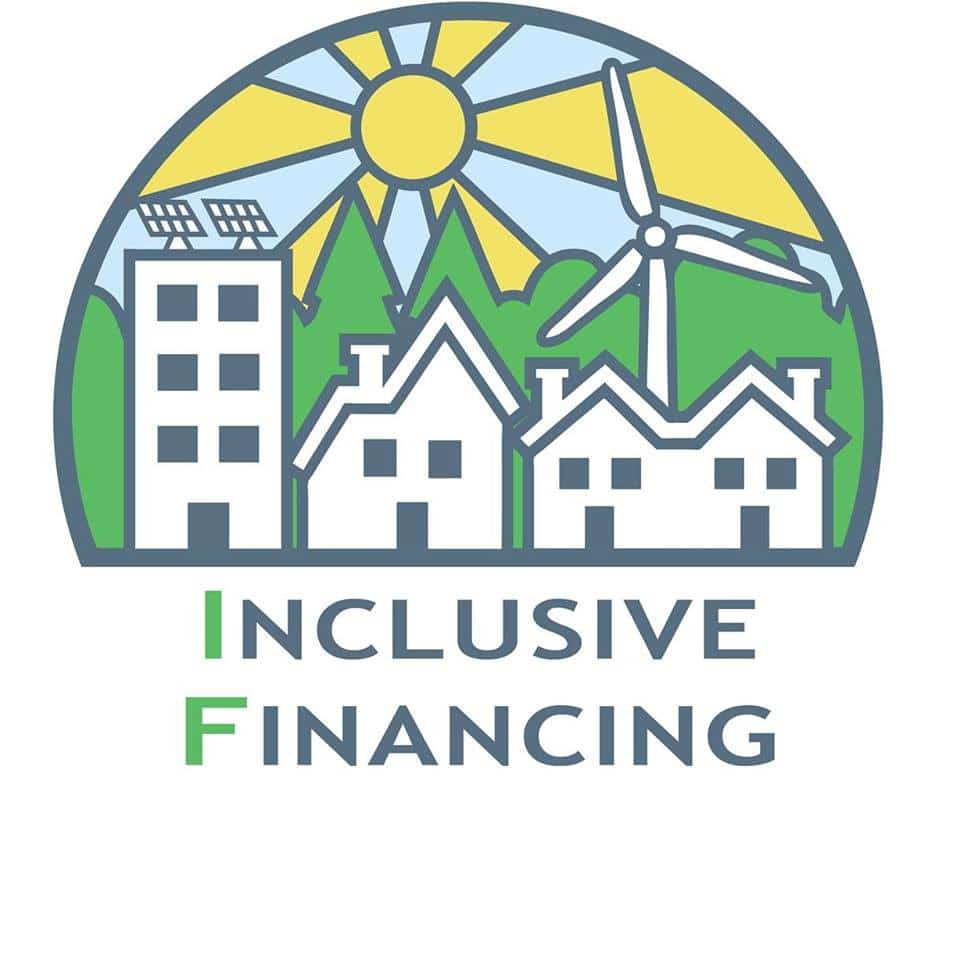 Energy & Equity: Ward 8 Community Forum
We invite you to join on Thursday November 15th to learn, connect, and be a part of this powerful opportunity to act for energy justice in our city.
Community Power and EcoFaith Network will be hosting a public forum with City Council Vice President Andrea Jenkins (who represents you as a constituent of Ward 8 in Minneapolis * ). We will share ideas about equity, affordability, the future of our energy systems and most of all, the exciting work going on at these intersections of these three topics such as inclusive financing.
Facebook Event Page: https://www.facebook.com/events/280211252627199/
RSVP: Please let us know if you can make it: https://goo.gl/forms/4GE1QPU9SziAy6oK2
As we work to see our values heard and implemented, we need some community leaders (i.e. YOU!) to get involved in the process and build political will! This very local level is where we can have a significant impact on issues we care about as community leaders.