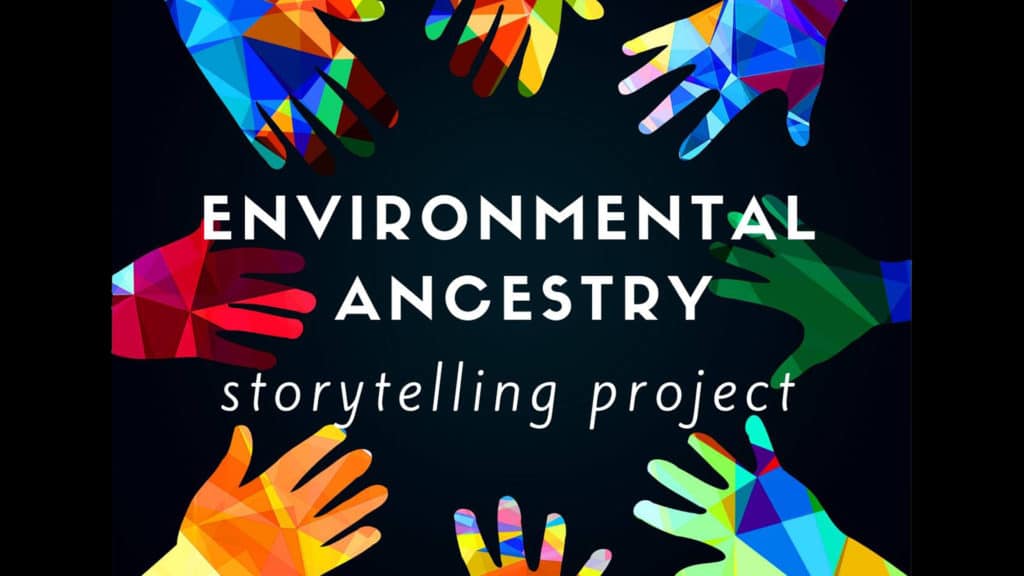 Environmental Ancestry Storytelling Workshop – Minneapolis
The Environmental Ancestry Storytelling Project brings communities together to discover our environmental ancestry stories, how this informs and empowers us in the present, and what our collective action will be – rooted in justice, place and the land.
We invite you to participate in one of three day-long community workshops in February and March. These workshops will be hosted by one of three cultural artists: Ifrah Mansour, Leah Limm, and Louis Louis Alemayehu (bios below).
Please register your interest here:
https://bit.ly/2R1VsHQ
In the workshops, these hosting artists will share their art form and guide participants in developing they own stories among peers, highlighting the use of story for social change.
The workshops will feature stories from Native communities actively working to protect their sacred land and water against the Line 3 Enbridge Pipeline and stories of immigration to the US.
At the root of this project is the understanding that storytelling is at the center of all traditional cultures as a method for learning, connecting, healing and understanding our own personal experience is shared by others, how our ancestors navigated challenges, crises and persevered, and how they were shaped by and shaped the land.
Learn more at:
ARTIST BIOS
IFRAH MANSOUR is a Somali, refugee, muslim, multimedia artist and an educator residing in Minnesota. Her artwork explores trauma through the eyes of children to uncover the resiliencies of blacks, muslims, and refugees. She interweaves poetry, puppetry, films, and installations. She's been featured in BBC, Vice, Okayafrica, Star Tribune, and City Pages. Her critically-acclaimed, "How to Have Fun in a Civil War" premiered at Guthrie Theatre and is on touring to greater cities in Minnesota. Her first national museum exhibition; "Can I touch it" premiered at Minneapolis Institute of Arts. Her visual poem, "I am a Refugee" is part of PBS's online Film festival. "My Aqal, banned and blessed" is on view at Queens Museum.
LEAH LEMM (Mille Lacs Band of Ojibwe) is a singer/songwriter, poet, and radio producer. She recently obtained her Master of Fine Arts in Creative Writing/Poetry from the Institute of American Indian Arts in Santa Fe, NM. Leah was a Cedar Cultural Center 2017-18 commission recipient during which she wrote and performed her original composition, RUINS, which follows moments of ancestral lessons, earthly and celestial perspectives, and the dawn and sunset of time.
soundcloud.com/molecularmachine/
LOUIS ALEMAYEHU, a multicultural elder born in Chicago of African and Native heritage, developed his poetic skills and musical sensibilities as a part of the Black Arts Movement in the 1970s. He believes that poetry is a tool for healing; his performances are lyrical twinings of jazz, chant, poetry and song with art-as-ritual, often performed ceremonially. He teaches Environmental Sustainability in Minnesota at the Higher Education Consortium for Urban Affairs, and facilitates the creation of Permacultural farms and early childhood schools in rural West African villages. He as well conducts workshops on Mindfulness Meditation and community-building.
Special thanks to the Minnesota Arts Board and the Bush Foundation for generous grant support of the Environmental Ancestry Storytelling Project.