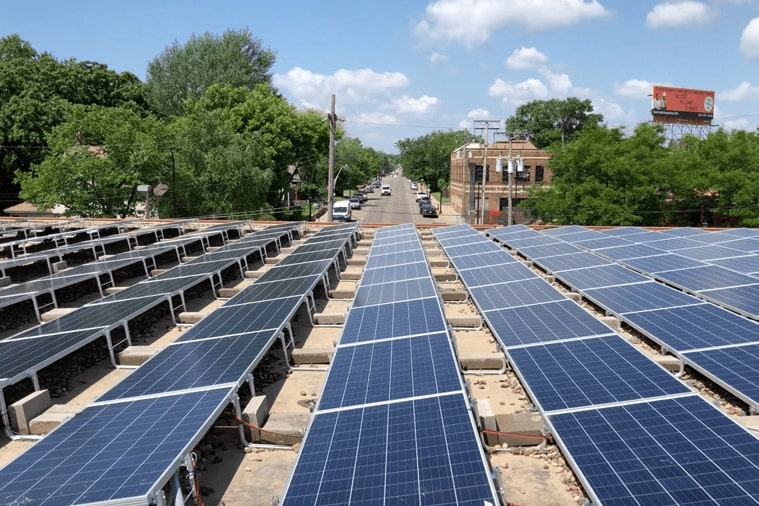 Equity & Inclusion Training for Solar Professionals
Calling Professionals in the Solar and Energy Industries! Special Equity and Inclusion Training Opportunity for You 
In late August, MNIPL will host an introductory workshop on equity and inclusion for professionals in the solar and energy industries. The two-hour virtual workshop will cover the basics of creating a workplace that recruits, retains, and supports an inclusive workforce, including the experience of formerly incarcerated returning relatives in the workforce. The workshop will include a roadmap for individual and organizational change. Each attendee will leave with important foundational tools for creating an inclusive workplace and the role of each individual leader in equity and inclusion work.
Join us for our online training on Thursday, August 27th from 2:00-4:00 PM. Register here!
MNIPL Environmental Justice Program Manager Whitney Terrill will be the lead trainer for this workshop. Whitney has over 10 years experience delivering training and events on diversity, equity, and inclusion to 400+ individuals working in small (10+ employees) and large organizations (38,000 employees). Whitney is excited to tailor this workshop specifically for the solar and energy industries, and the opportunity to support more inclusive work opportunities and environments.