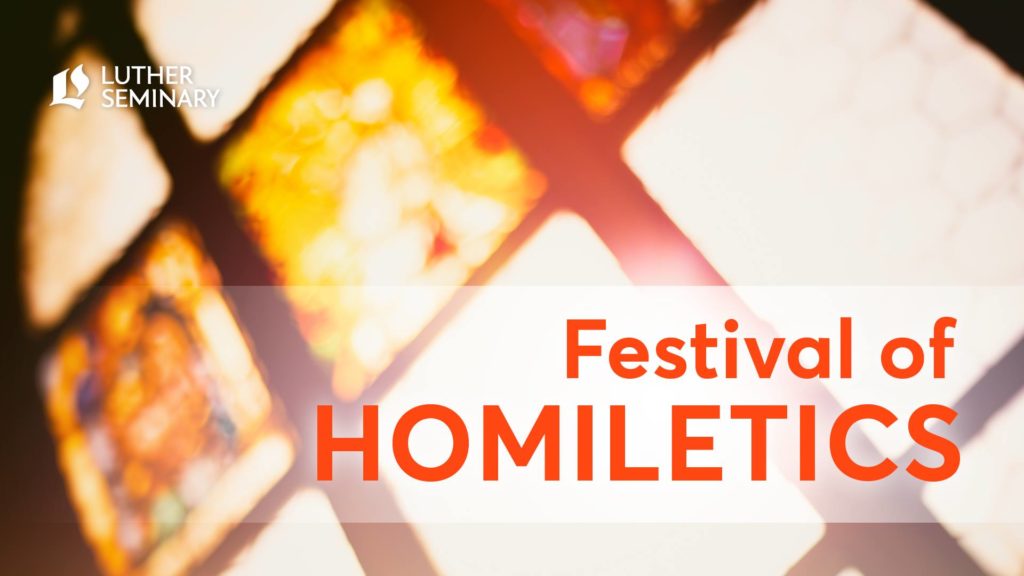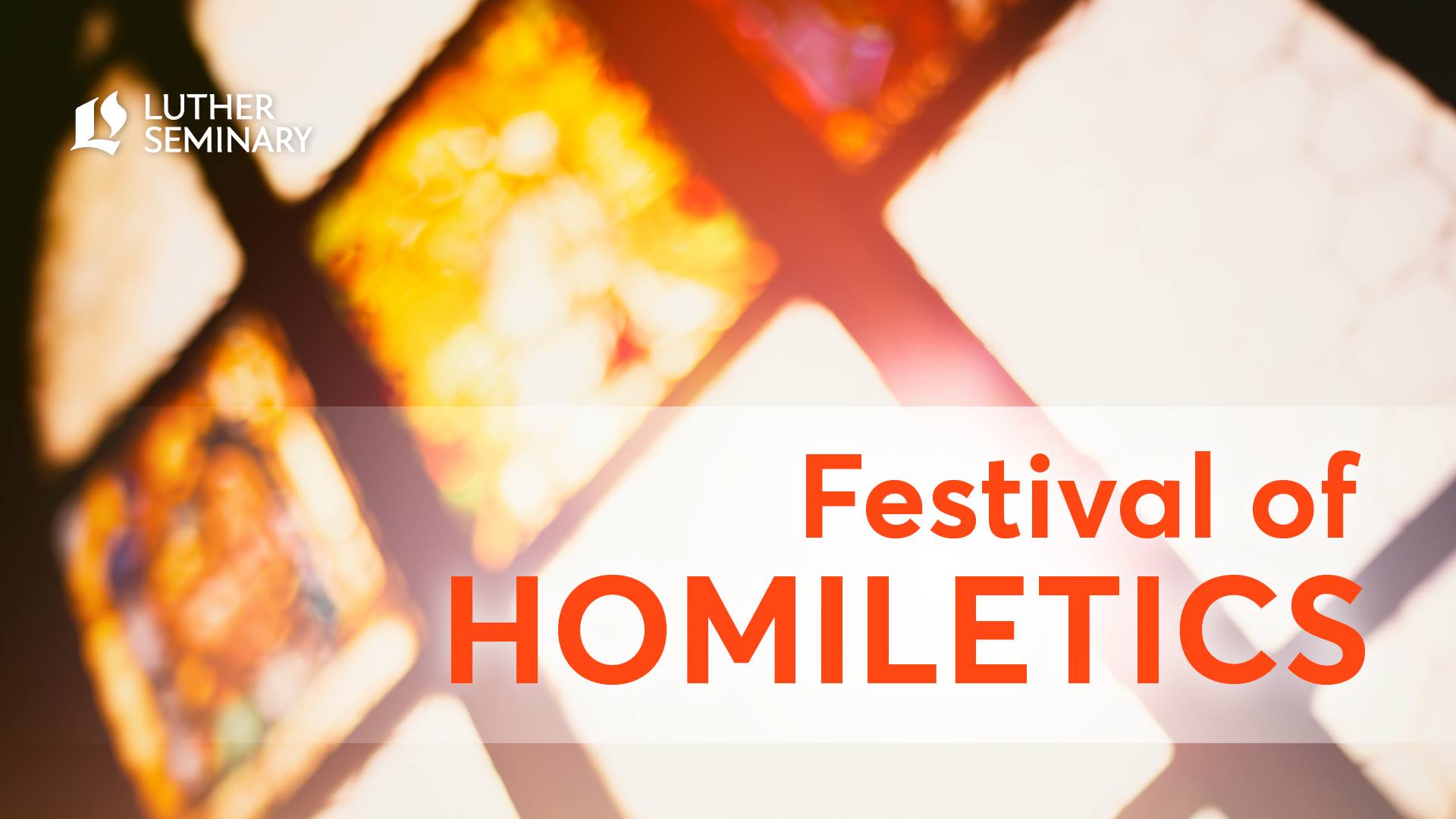 Festival of the Homiletics
Each year, Luther Seminary plans a Festival of Homiletics, focused on Christian preaching. The theme of this year's festival is "Preaching a New Earth: Climate and Creation." Because of COVID-19, the festival is online and free!
Speakers include Rev. William Barber, Bill McKibben, Stacey Abrams, and more. Learn more and register at https://www.festivalofhomiletics.com.