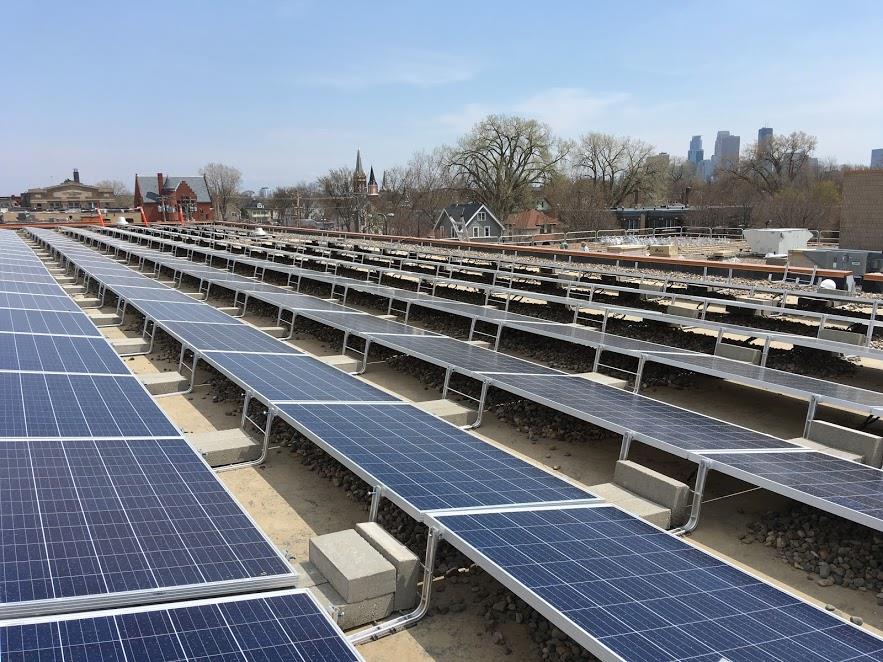 From Paris to Pittsburgh screening at Ascension Episcopal Church in Stillwater
From Paris to Pittsburgh brings to life the impassioned efforts of Americans who are demanding and developing real solutions in the face of climate change. The federal government refused to join the Paris Accords but there is still much that can be done. As the weather grows more deadly and destructive, cities and citizens are taking action. Folks aren't waiting for Washington to act. Please join us for a free screening of this National Geographic video that demonstrates the power of community and the importance of now. What we do matters…for our children and our planet.
Reverend Buff Grace, Ascension Episcopal Church, and Charissa Verdoorn, MNIPL Policy Fellow, will lead a post-viewing panel discussion. Snacks will be served. Invite your friends!