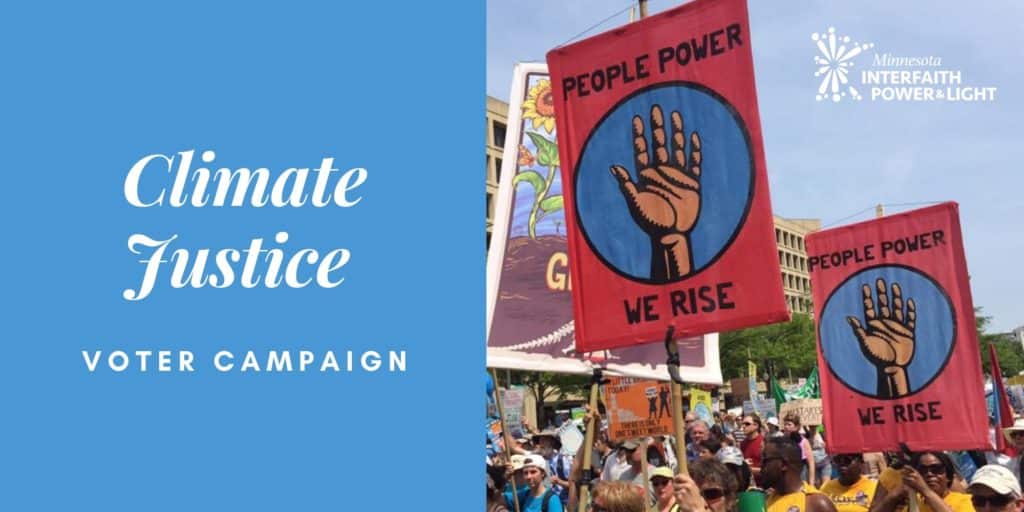 Get Out the Vote Action Meet-Up
With the general election drawing near, it is crucial that we make sure that voters have the information they need to vote for climate justice. If you have already attended an MNIPL relational organizing training or if you are interested in becoming a part of this campaign, we invite you to attend our weekly relational organizing check-ins.
These hour-long virtual workshops have three goals: Check in with other network builders to share successes, questions, and strategies; get caught up on important updates about voting and our campaign, and make our phone calls and texts to our contacts (while muting ourselves on Zoom). We know that talking about the election can be intimidating. Fortunately, doing it in a community can make it easier, and even fun!
We hope you join when you can – this will be a great opportunity to strategize, share, and take powerful action together!