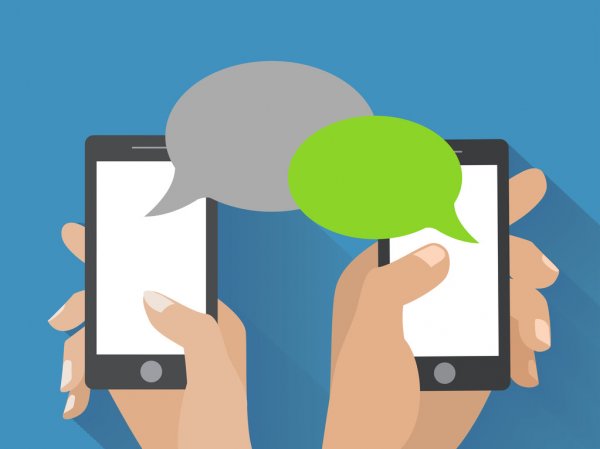 GOTV Text banking with MNIPL
Did you know 10 million environmentalists didn't vote in 2016 that were registered? You have an opportunity to reach some of them this election through text-banking!
Join MNIPL for a non-partisan text-bank to help make sure voters have the info they need to vote safely in this fall's election. We will meet on Zoom with a brief training, and provide you with the information and training you need to text-bank effectively. We will be reaching out to infrequent voters of faith in Minnesota who are alarmed on climate – a key audience to ensure votes this election!