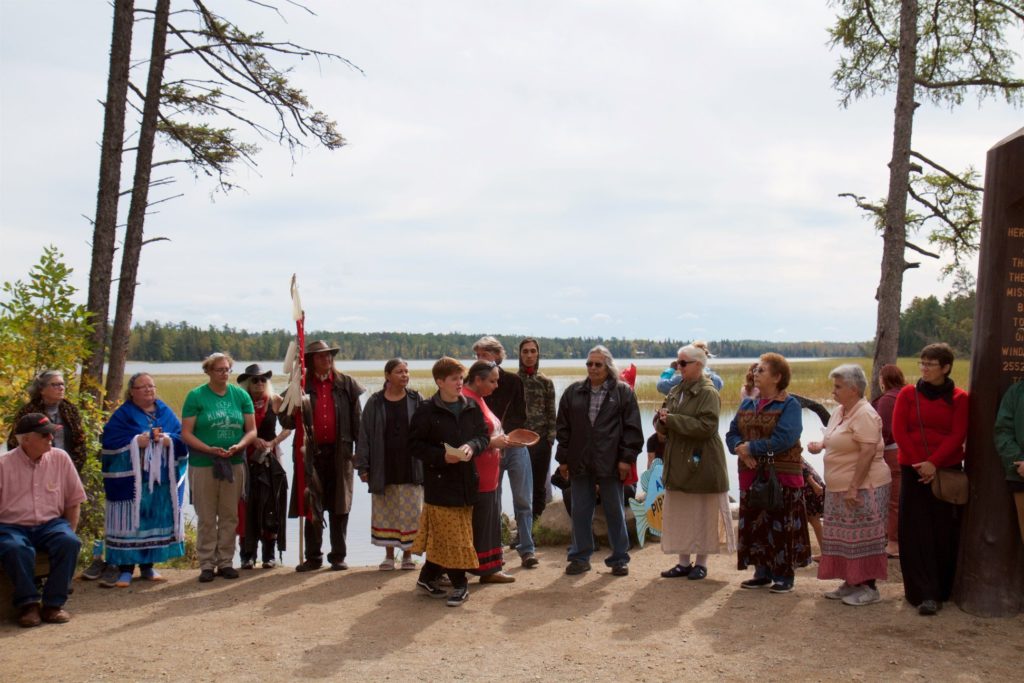 Interfaith Action at the Capitol: Protect Sacred Water, No Line 3
227 bodies of sacred water.
That's how many waterways Enbridge wants to cut through with the proposed Line 3 tar sands pipeline in Minnesota. We as people of faith are being called to take a stand against this threat to water, land, Indigenous treaty rights and our children's future.
The Walz administration is poised to issue permits for 227 water crossings for this pipeline against the clear evidence of oil spill risk, broken treaties, and climate catastrophe. Join us in spiritually grounded action in solidarity with Indigenous water protectors at Governor Walz's office to send our moral message: Protect Sacred Water!