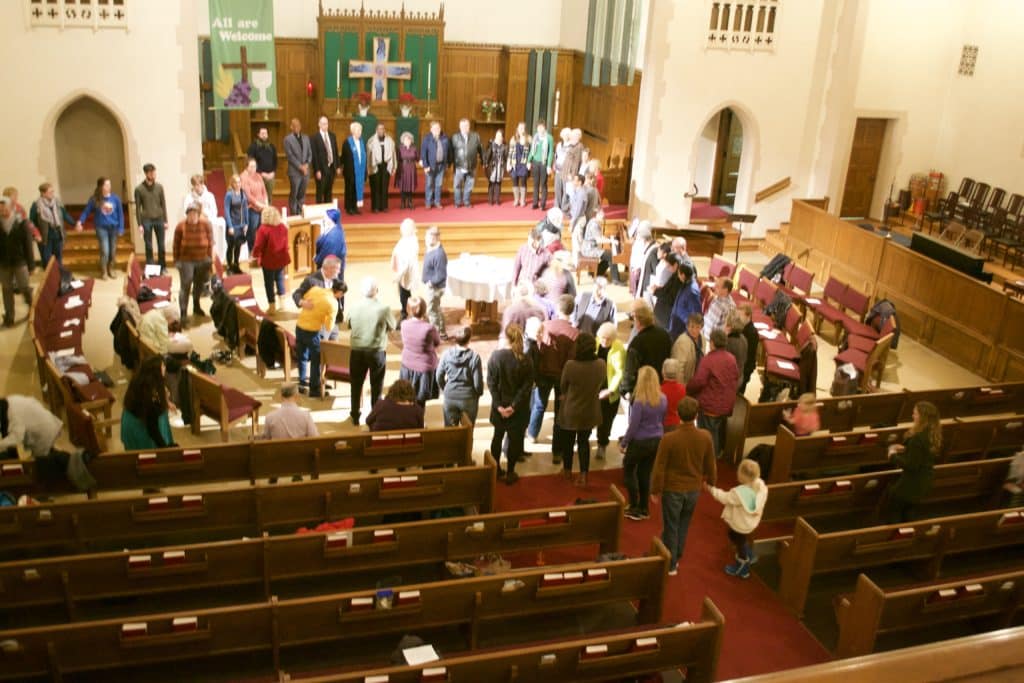 Interfaith Climate Justice Convergence
Interested in doing Climate Justice work at your congregation? Come to the Saint Paul Interfaith Climate Justice Convergence!
Interfaith Creation Care-St. Paul, an MNIPL network, invites you to a St. Paul Climate Justice Convergence on Sunday, January 19, 2020, 1:00 – 3:00 p.m. at Hamline Church United Methodist. Through brief presentations and breakout sessions we will:
learn how different faith communities around the city are addressing the climate crisis

help connect congregation climate justice plans to St. Paul's Climate Action & Resiliency Plan

identify practical advocacy actions by neighborhood, denomination and specific interest
This will be a great networking opportunity, equally valuable for those congregations just starting on this journey as well as those with many years of action.