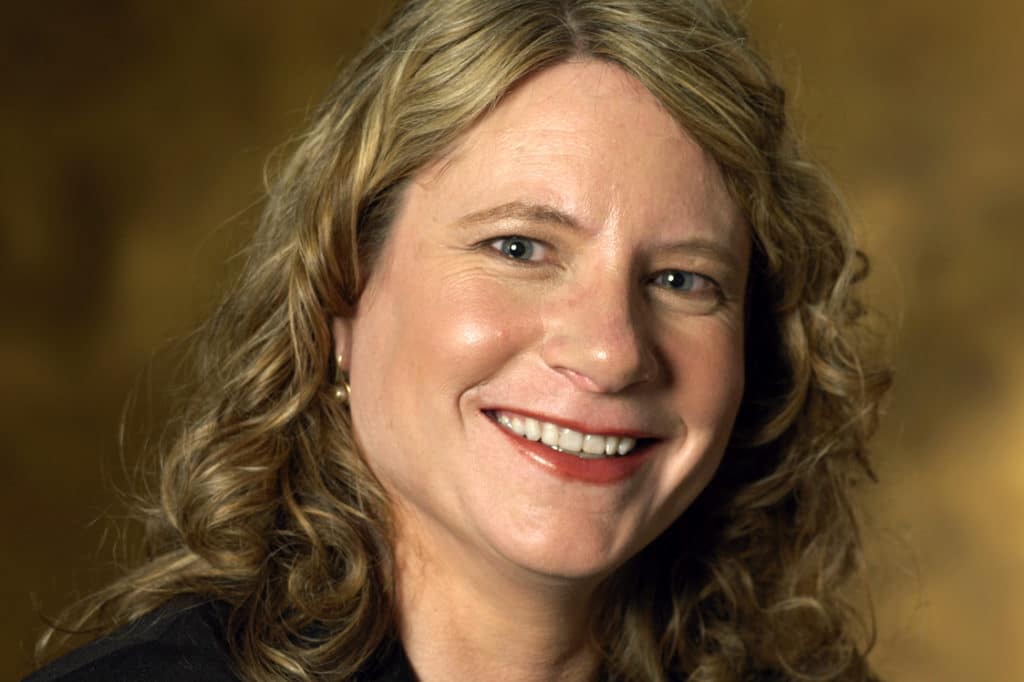 CANCELLED: Interfaith Climate Solutions for St. Paul, featuring J. Drake Hamilton
In response to the Covid-19 pandemic, we have decided to cancel Sunday's event with J. Drake Hamilton. It is our hope to reschedule some time this fall.
In the meantime, we encourage you to listen to a 50 minute podcast J recorded about Minnesotans at the 35,000 person UN International climate summit in Madrid, Spain in December 2019. It covers some of the leadership Minnesota, business, and investor commitments on climate action that were made in Madrid–that were not really covered by the US media. The podcast emphasizes the incredibly positive news from the private sector and public sector, including in Minnesota. You'll also find a summary of the EU's new commitments to bold, unprecedented climate action–much of that would need to be achieved in cities like Saint Paul in Minnesota. November 2020 is the deadline for nations to submit their more ambitious national commitments, to meet their share of the Paris Agreement and keep climate change to no more than 1.5 degrees C.
Interfaith Creation Care-St. Paul and Gloria Dei Lutheran Church Caring for Creation invite you to:
Interfaith Climate Justice Solutions for St. Paul
Featuring J. Drake Hamilton, Fresh Energy's Science Policy Director
Sunday, March 15, 12 – 3 pm
Gloria Dei Lutheran Church
700 Snelling Avenue South, St. Paul, MN 55116
J. Drake Hamilton will provide background on climate change and provide solutions especially focused on the city of St. Paul and on faith communities. There will be a light "food justice" lunch provided by Loaves & Fishes starting at noon.
12:15 – 12:45 – "Zero-waste" Food Justice Lunch –  by Loaves & Fishes and Creation Care St. Paul & Environmental Action Bingo Mixer.
12:45 – 12:50 – Food Justice Presentation – Michael Stoick, Interfaith Creation Care-St. Paul, Macalester Plymouth United Church, Zero-Waste Education Coordinator, Master Recycler & Urban Farm Activist
12:50 – 12:55 – Prayer and Introduction to J. Drake Hamilton – Joanne Kendall, Gloria Dei Lutheran Church Caring for Creation
12:55 – 1:55 – J. Drake Hamilton – Science Policy Director, Fresh Energy regarding the Climate Justice and her vision for St. Paul and faith communities
1:55 – 2:15 – Q & A and closing.  Facilitated by Cathy Velasquez Eberhart, MN Interfaith Power and Light
Bio: J. Drake Hamilton is an expert in climate and energy policy and focuses on scientific analysis and policy development for carbon reductions that will maximize economic opportunities. Drake speaks annually to 50 audiences, including civic organizations and businesses. She represents Fresh Energy at the annual United Nations global climate summits, showcasing Minnesota's nation-leader carbon reductions. J. earned degrees in physical geography from Dartmouth College and the University of Minnesota; she was assistant professor at George Washington University. She serves on Dartmouth's Institute for Energy and Society. Hamilton is a gifted communicator. In 2019 she won a statewide award from Minnesota businesses and citizens as the state's Critical Collaborator, credited for inspiring, and activating business, regulatory, legislative, conservative, liberal, rural and urban audiences to pull the highest levers for climate action with all their strength.