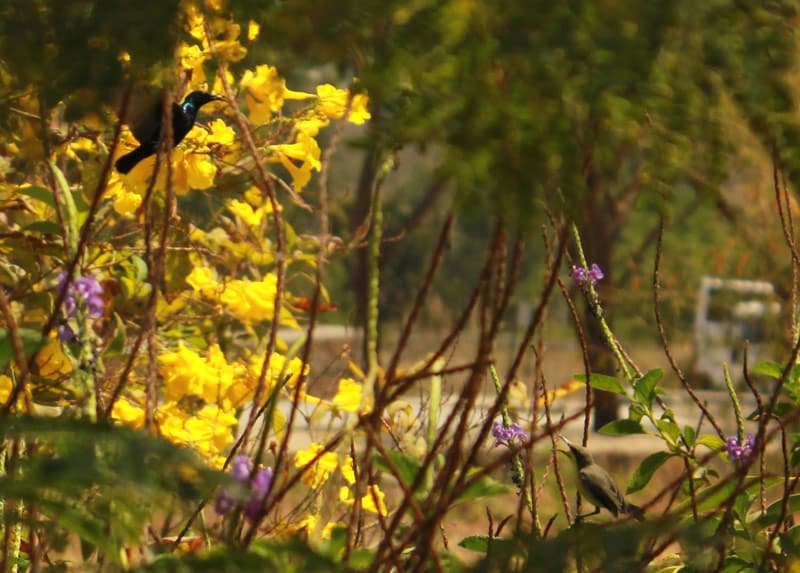 InterFaith Creation Care St. Paul meeting
Dear St. Paul Faith community,
This message is to introduce a newly formed team called InterFaith Creation Care St. Paul and invite you to join us at our next meeting, Wednesday, August 15 from 1-2:30 pm. The individuals listed below belong to faith communities or participate individually for the purpose of connecting the various environmental sustainability opportunities specifically happening in St. Paul. The group has emerged from the MN InterFaith Power and Light network (MNIPL at https://www.mnipl.org) and our name is consistent with another group in that network, InterFaith Creation Care South Metro Twin Cities (http://iccsmtc.blogspot.com).
InterFaith Creation Care St. Paul will identify and participate in discussions specific to the Mayor's 2030 Comprehensive Plan and the Climate Action Plan. In addition to climate change, discussions may include zero waste, water quality and livability in our city.  For example, we have already started sharing information on upcoming climate change forums and websites within the boundaries of St. Paul.  It is our intention to view these and selectively engage from a perspective of people of faith.
If you or any one from your faith community would like to become more familiar with these opportunities, whether via electronic communication or more active participation, please contact any one of us.   We'll add your names to the contact list and share engagement opportunities.  We plan to meet as a team on a quarterly basis.  Please join us at an upcoming ICCStP team meeting on Wednesday, August 15 at Gloria Dei Lutheran Church in the Colonial Room from 1:00 – 2:30.  Tentative agenda is:  Welcome new members; build agenda to meet again with Russ Stark, St. Paul Chief Resiliency Officer; update on Community Solar opportunities in St. Paul; identify additional resources; initiate a skills list.
Thank you for considering.
Accepting the responsibility to be good stewards,
Teresa Borzcik, Gloria Dei Lutheran Church
Lorraine Delehanty, St. Thomas More Catholic Church
Trudy Dunham, Hamline United Methodist Church
Kris Grangaard, Pilgrim Lutheran Church
Michael Stoick, Macalester Plymouth United Church
Cathy Velasquez Eberhart, MNIPL Board Member and St. Paul resident