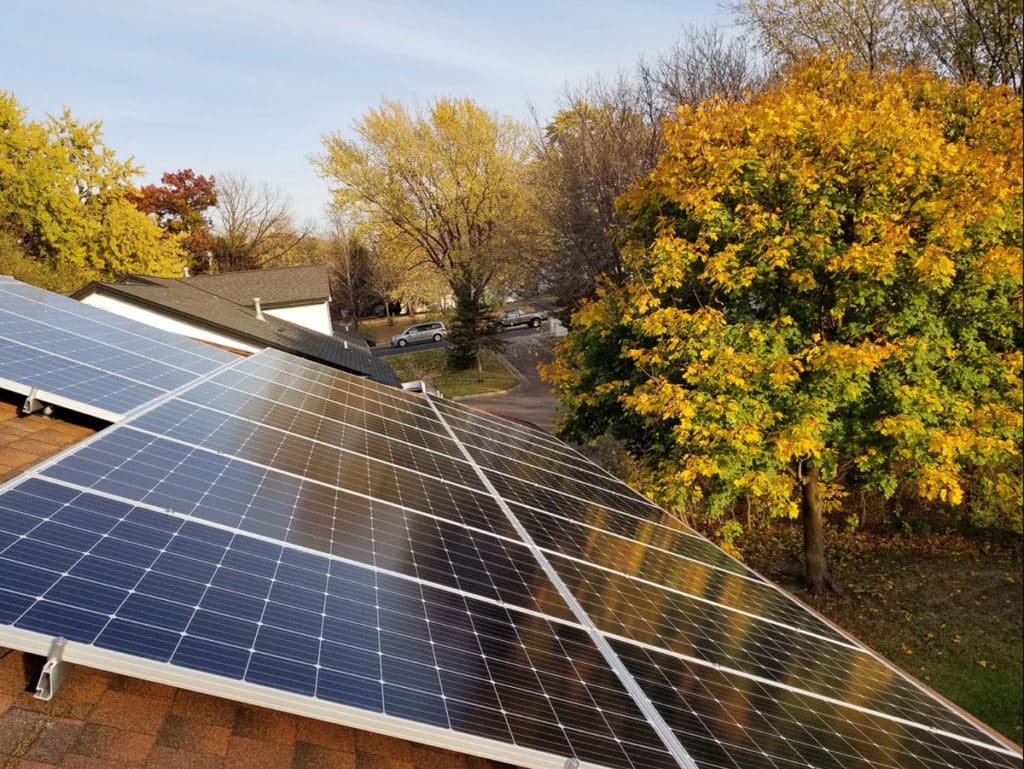 Just Solar Bulk Buy Info Session
Join MNIPL and Apadana Solar for an info session about our new Twin Cities Bulk Buy program, which allows community members to save as much as 50% on a home or business solar installation through incentives and a group discount. Buy joining the bulk buy, you are supporting community-based clean energy and a diverse and equitable solar workforce, while making an investment that will benefit you financially.
Learn more and fill out the interest form here.
Our selection committee chose Apadana Solar Technologies, a local minority-owned solar developer, as our bulk buy installer. The committee included a representative from Fresh Energy, as well as community members who have experience with a range of solar companies. Apadana was chosen because of their commitment to an equitable and accessible solar industry, competitive pricing, and an excellent reputation.