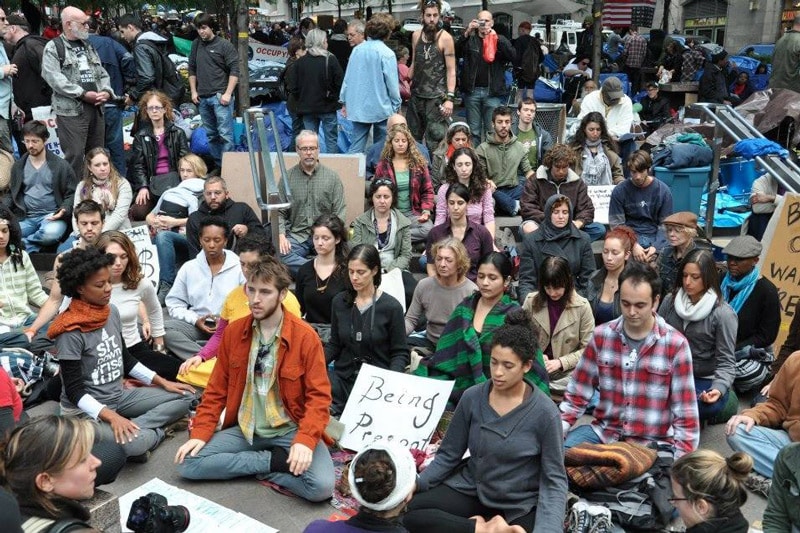 Mindful Direct Action Training
What does it look like to answer moral injustice with mindful/prayerful direct action? How can we nurture an atmosphere of centered, purposeful focus and nonviolence for all during direct action events like rallies and protests? In these turbulent times we are called to act in the rich tradition of nonviolent protest for a better world.
Join us for an introductory training of the skills needed to remain grounded while defending our communities. This training will combine mindfulness techniques to reflect on your calling to act, to practice de-escalation during protests, and to organize for inclusive direct action. This event is open to the public and everyone is encouraged to attend.
The training is free. Bring a bag lunch for our midday break.
Learn more: Mindful Direct Action Training Flyer