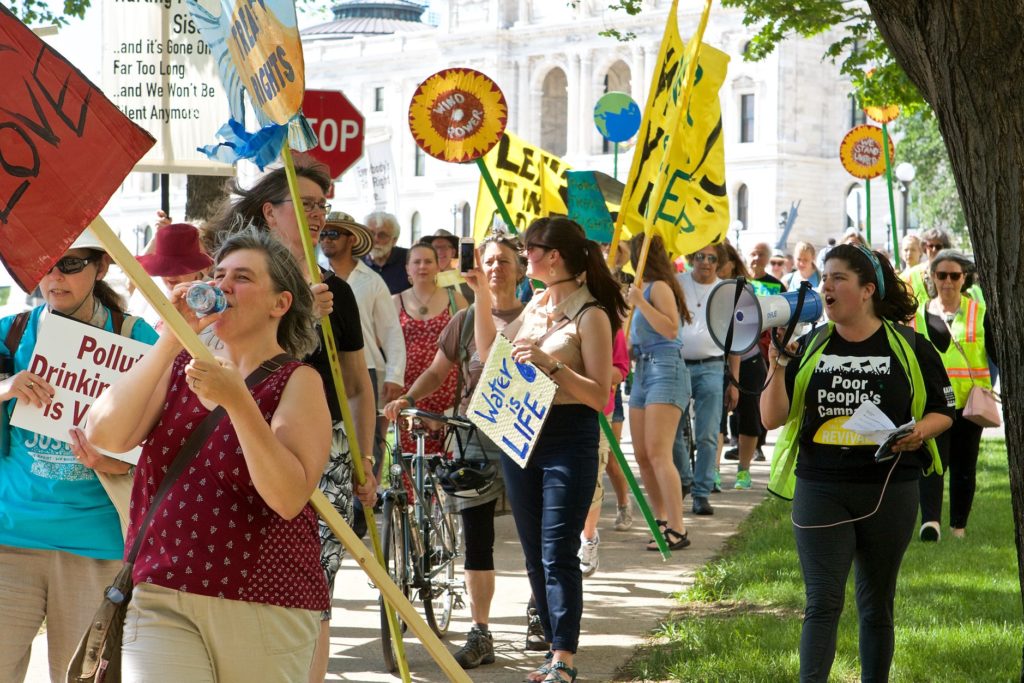 Phone Bank: Mobilize for Climate Action Week!
Beloved volunteers! Join us on Thursday, August 22nd from 10am-1pm at the MNIPL office to breathe love and hope into the ever-increasing momentum of climate action this fall.
We will be recruiting folks to turn out for our Fall Kick-Off at the end of August, as well as the Climate Week of Action from September 20-28 (including the Global Climate Strike on September 20, our trip to the Headwaters September 21-22, and the Gichi-gami Gathering to Stop Line 3 on September 28).
If you are looking for ways to jump right in to the work, come help us with this critical element in any movement-building moment – recruitment! We will have call scripts and snacks and community ready for your enjoyment.