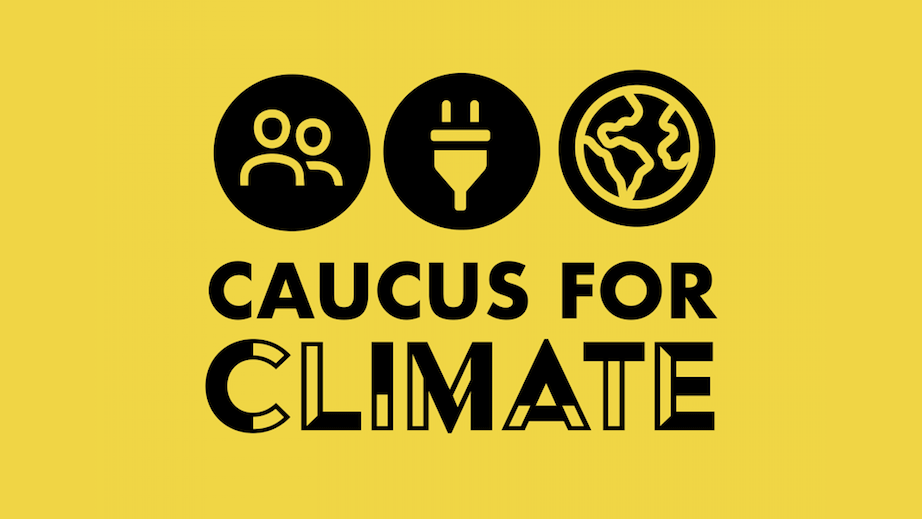 Prioritize Climate at Precinct Caucuses!
The 2020 election is around the corner, and this is the year where the climate crisis must be a top priority for voters – in order to create the sweeping change needed to cut emissions 50% by 2030. Throughout the year we'll act together to build popular momentum to 'Prioritize Climate', sharing key actions to help make climate a top election issue for Minnesotans and build a mandate for bold action in 2021.
The first opportunity is to attend your precinct caucuses on February 25 and make sure climate is a top priority for your party – mark your calendars and let us know you're planning to participate here! MNIPL will be leading trainings to help you invite family, friends, and members from your faith community–stay tuned!