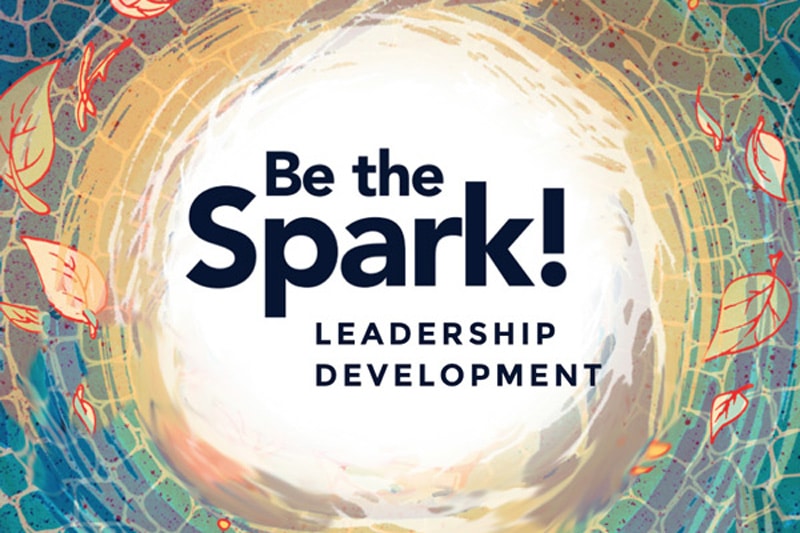 Summer Online Be the Spark Training
Six Thursdays; June 11th and 25th, July 9th and 23rd, August 6th and 20th, from 7:00-8:30 pm each session.
Join us for this dynamic and experiential leadership development workshop from the comfort of your home. Be the Spark participants learn how to invite the gifts and skills of those in their community to take action that inspires a sustained and creative effort in building a more just and sustainable world.
We believe that faith communities have a pivotal role to play in bringing about the cultural and political transformation that we need to address climate change. Currently, faith communities are not as strong of change agents as we need. How can we build engagement so that we have a powerful interfaith climate justice movement capable of bringing about rapid social transformation through advocating for climate, racial and economic justice? We'll explore these questions while building relationships and skills to grow the interfaith movement for climate justice.