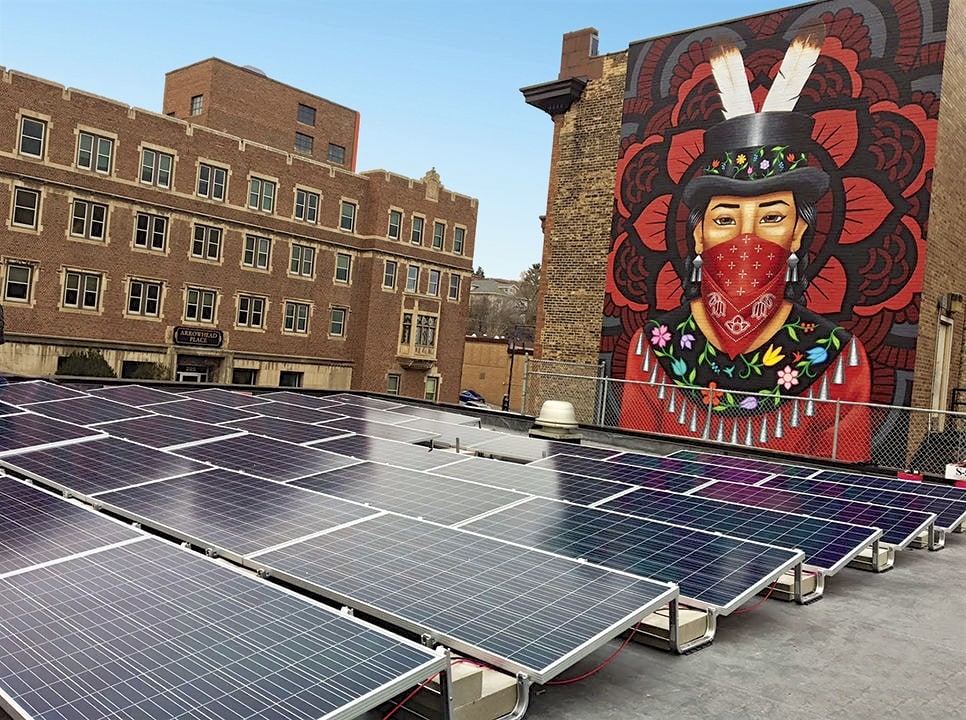 Treaty Rights, Climate Change, and Decolonization Forum
We are all treaty people; come and learn about the connections between treaty rights, climate justice and decolonization.  What role do treaty rights play in resource extraction, resilience, and relationships between Native and non-Native people? How can understanding our identities as treaty people improve our relationships with one another and with the land?
Join AICHO, 1854 Treaty Authority, Fond du Lac Ojibwe Reservation's Environmental Program, Minnesota Interfaith Power & Light, University of Minnesota-Duluth, and Take Action in learning about how these cultural and environmental issues relate to all of us, at this Treaty Rights, Climate Justice and Decolonization Forum.  Free and open to the public.
This forum is a precursor to an upcoming participatory workshop series on Treaty Rights, Climate Justice, and Decolonization in September.