Our Approach
The core of Minnesota Interfaith Power & Light is on being relational. We honor the hard work of building relationships, trust, and capacity—what we call "moving slow to move fast."
Moving slow means coming together as a community and sharing spaces to express our grief, our fears, and our hopes. It's about co-creating ways to be part of the solution.
This also allows us to move fast to meet the needs of the movement. We can move forward powerfully as a community with actions that are balanced and attuned to the full scope of this problem.
Moving slow to move fast is both life-giving and effective. We have found that responding to the climate crisis requires three approaches. As with a three legged stool, all three responses are necessary!
Practical Action
Systemic Change & Movement Building
Spiritual/Relational Connections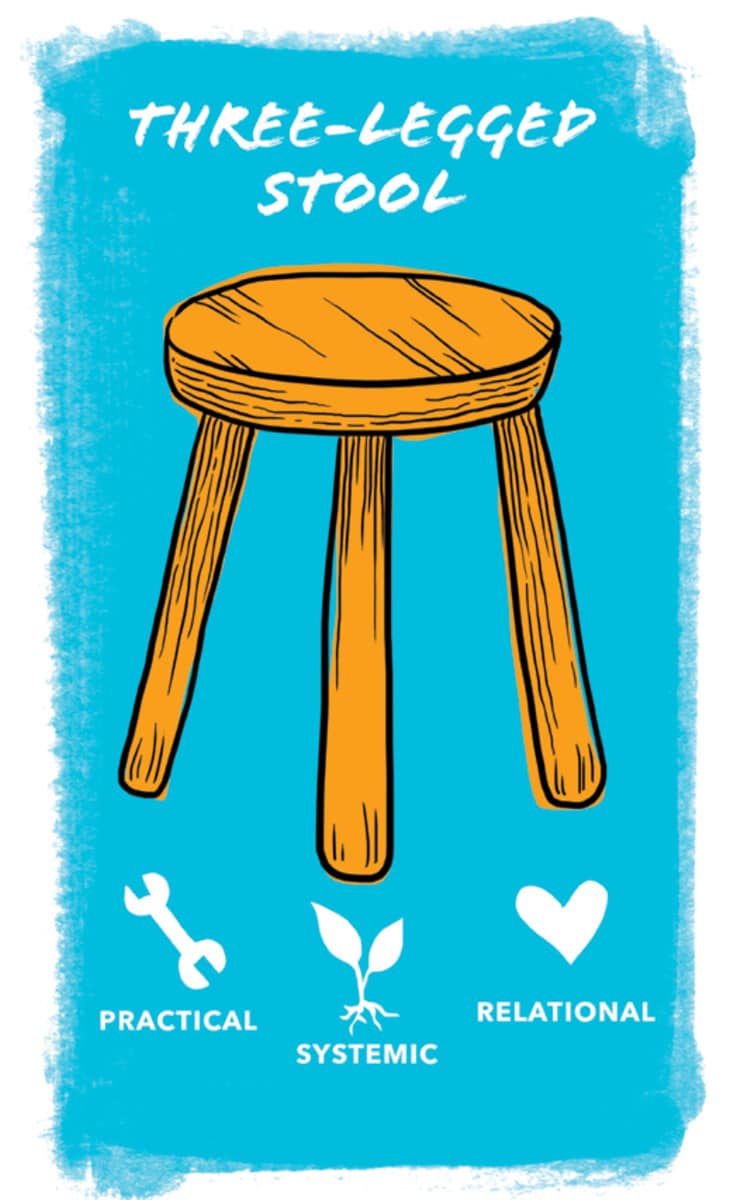 The New Story
We seek to live from a place of partnership and community that subverts the traditional story of hierarchy and domination. We believe this new story is essential to meeting the climate crisis.
This belief is at the core of our theory of change. Change happens when we connect our own deep gladness with the world's deep needs. When we do so in community, we feel powerful and connected. We feel how the work is life giving and in alignment with our deepest held values.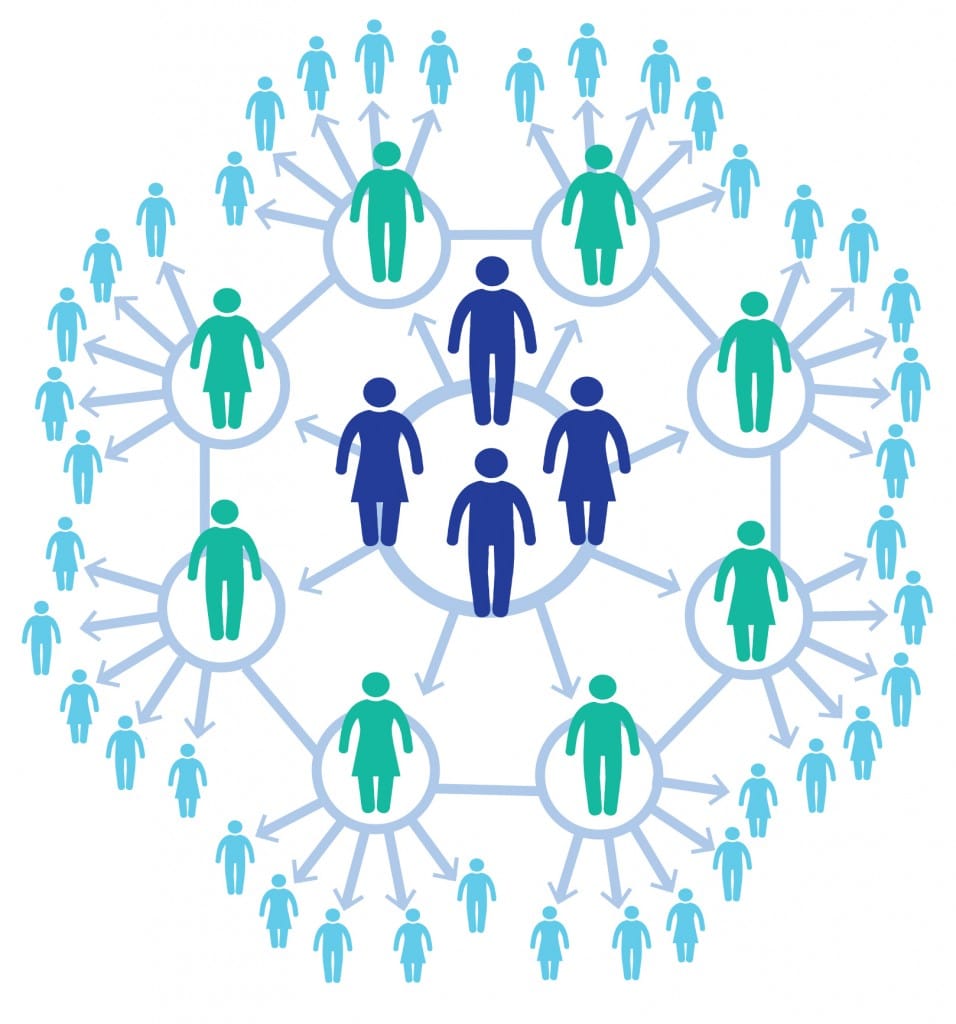 We can increase the scope and power of our work exponentially. How? By engaging with a widening network of people and communities to deepening their commitment. In the organizing community, this is called the Snowflake Model.
To face the climate crisis, we need to scale up our organizing and response to meet the challenges ahead. The impact of movement building is immense!
Since MNIPL launched our Movement Builder program, we have brought together communities of faith and spirituality across Minnesota into our own snowflake model and connected them into powerful climate campaigns. We have trained hundreds of adults and youth leaders to become organizers.