Build power and grow the climate movement by connecting with others.
When we work together, we build a widening network of committed people and communities—and that makes a tremendous difference! Growing our "people power" is critical to creating the change we seek.
Become a Community Connector
As a Community Connector, you are the liaison between MNIPL and your community. The role can be as simple or expansive as time or energy allows. It's a great way to encourage climate action in your congregation or community!
Fill out the form below and join a vibrant team of Community Connectors from across Minnesota! Any questions? Email [email protected].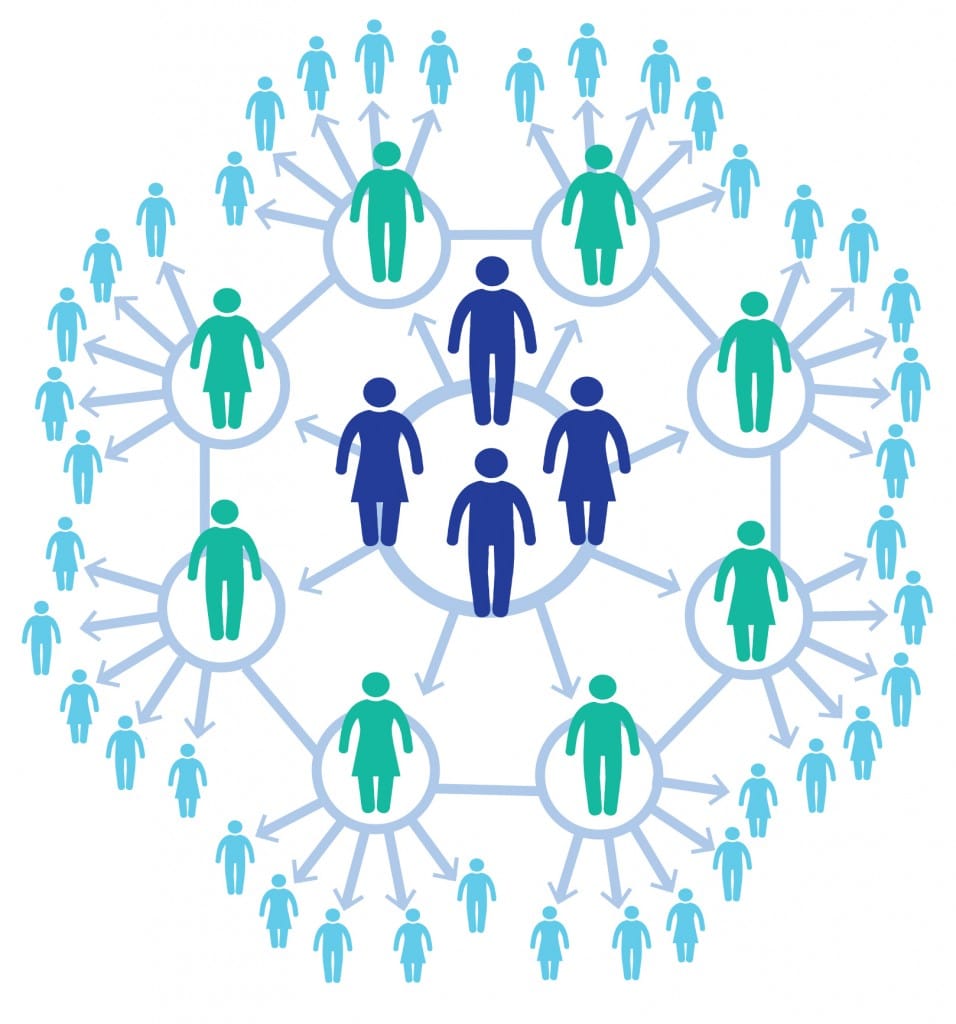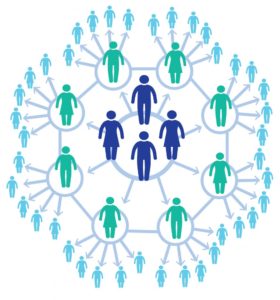 Yes, I will be a Community Connector!
Upcoming Events
Attend a Community Connector webinar and learn how MNIPL builds power for climate justice and how you can plug into that work. Topics draw from current campaigns and on-going organizing and educational efforts. Our focus is on relationship building — all are welcome!
Sorry, we couldn't find any posts. Please try a different search.