As environmentally conscience individuals, we make many personal choices in our daily lives to care for the planet. We may compost, bike or take public transportation, invest in wind or solar energy sources, or a multitude of other eco-friendly options. These are motivating actions and a great practice in intentionality.
We can increase the scope and power of our efforts to address the climate crisis by connecting with others. The organizing community calls this ...
The Snowflake Model
I work with you, and we work with others, and this widening network of committed people and communities makes a tremendous difference!
MNIPL brings hundreds of communities together in the work for climate justice through our own snowflake model. At its core, we help volunteer leaders in congregations and other communities empower others to empower others.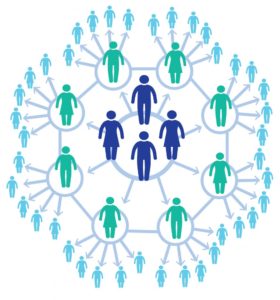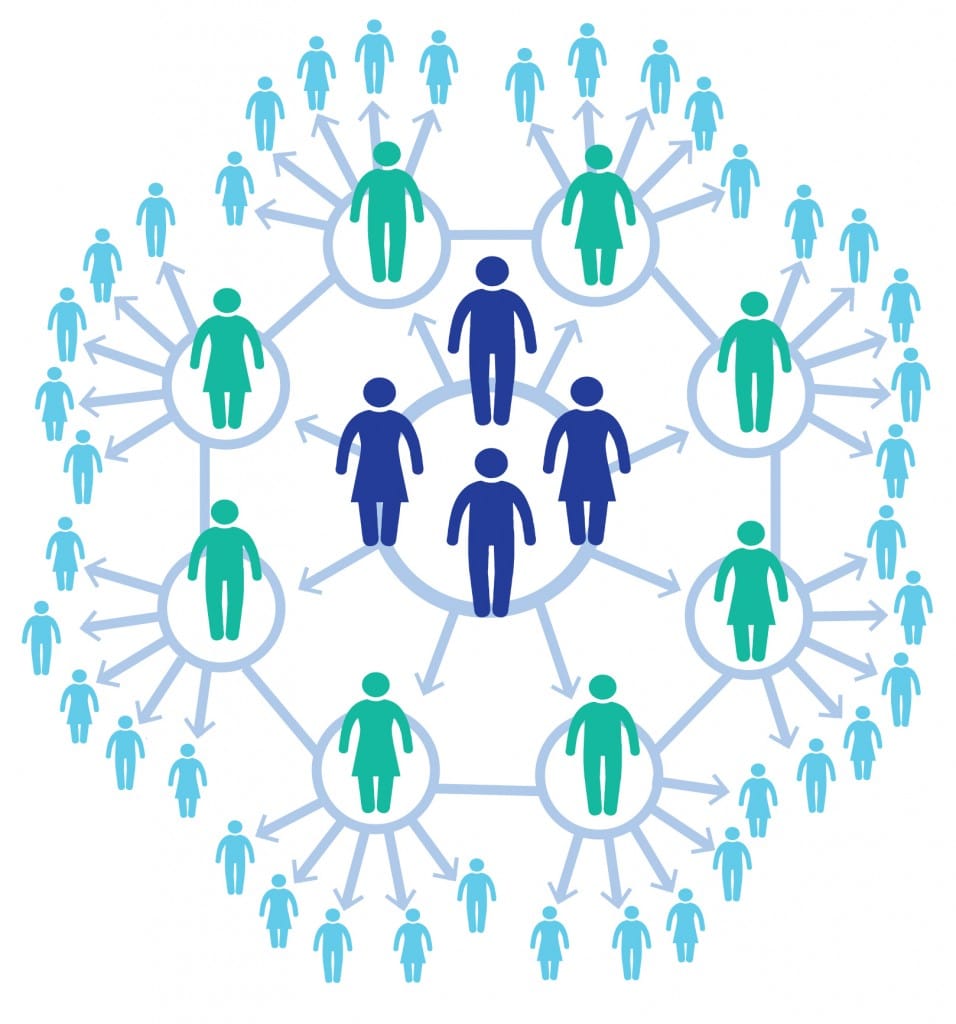 Become a Community Connector
Inspire others and support climate action in your congregation or community! Building our "people power" is critical to creating the change we seek. We need more people coming together, clear in their values and commitments, if we want to bring about real climate justice.
As a Community Connector, you are the liaison between MNIPL and your community. But you're not on your own! We help you with coaching, workshops, resources, and action opportunities.
Bring your people together with MNIPL. Join us in educating, connecting, and advocating for a just and sustainable world.
Get Started!
If you are interested in becoming a Community Connector, fill out this interest form, and we will connect you with our Outreach Team. You can also email [email protected] with any questions.
Upcoming Events
Attend a Community Connector webinar and learn how MNIPL builds power for climate justice and how you can plug into that work. Topics draw from current campaigns and on-going organizing and educational efforts. Our focus is on relationship building — all are welcome!