Build power and grow the climate movement by connecting with others.
When we work together, we build a widening network of committed people and communities—and that makes a tremendous difference! Growing our "people power" is critical to creating the change we seek.
Become a Community Connector
As a Community Connector, you are the liaison between MNIPL and your community. It's a great way to inspire others and encourage climate action in your congregation or community!
You're never on your own. MNIPL supports your leadership through coaching, workshops, resources, and action opportunities. You are also part of a team of other Community Connectors. We provide ways for you to share, learn, and be in relationship with each other.
If you are interested in becoming a Community Connector, fill out this interest form, and we will connect you with our Outreach Team. You can also email [email protected] with any questions.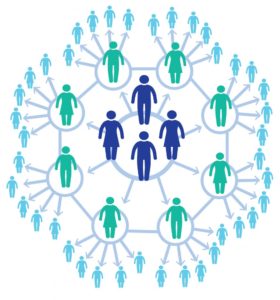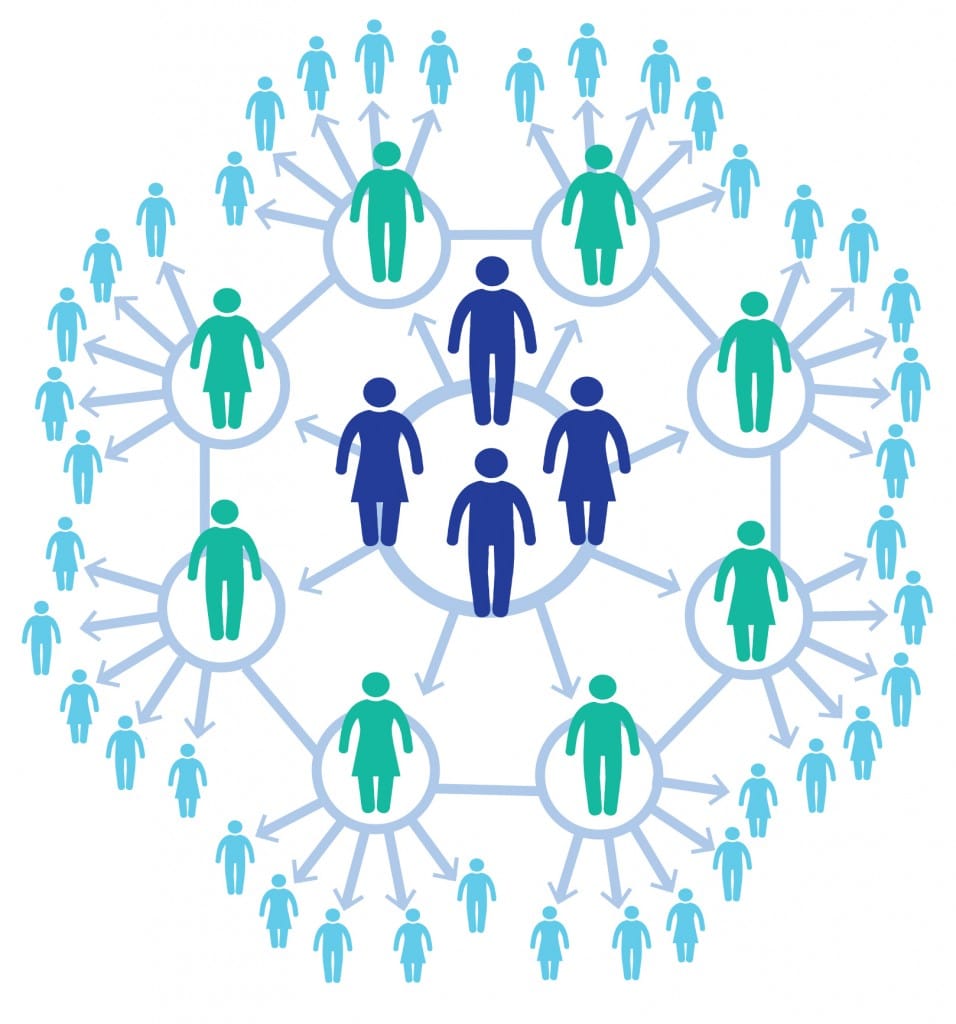 Upcoming Events
Attend a Community Connector webinar and learn how MNIPL builds power for climate justice and how you can plug into that work. Topics draw from current campaigns and on-going organizing and educational efforts. Our focus is on relationship building — all are welcome!