The United States was built on stolen land with the unpaid labor of enslaved Africans. But that history is not past. It lives on as an unpaid debt that continues to shape our lives and landscapes. 
MNIPL is committed to reparations work because it is care for creation.
The same systems of oppression that divorced us from the Earth also divided us from each other.
We work with faith communities and individuals to tell the truth of our past and recognize our role in the stream of history. No matter how you or your faith community begin to explore reparations, MNIPL is here to support your journey.
What sort of ancestor will you be?
"History is not the past. It is the present.
We carry our history with us.
We are our history."
--James Baldwin 

 
TAKE ACTION on reparations! Here are some ways: 
Sign up for MNIPL's Reparations Learning Community
This email community (moderated by MNIPL's Liz Loeb and Jessica Intermill) is a place to ask questions and engage in conversations about reparations and reparatory actions. We will share event and action opportunities, and support each other as we do the work of repair. Individuals and congregational teams are welcome. To join, email [email protected] and ask to be added to the group!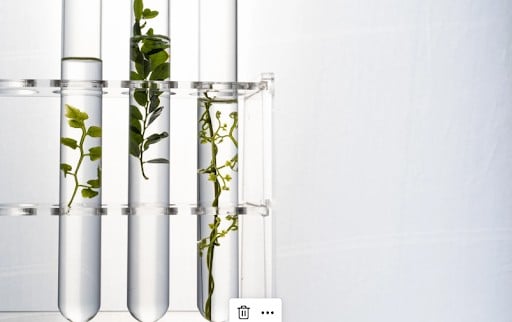 Watch for the launch of our online Learning Labs in fall 2023.
This will be a monthly online gathering staffed by MNIPL's policy analyst Jessica Intermill, where you can ask questions about and discuss with others any reparations matter that is on your mind. Check back soon for schedule and information about how to log on.
Watch the recordings (below) of our Winter 2023 Reparations Learning Table workshops:
These entry-level workshops led by Liz Loeb and Jessica Intermill will introduce you to MNIPL's approach to reparations and familiarize you with concepts and vocabulary that will help us journey together.
Workshop 1 -  Reparations: What are They?
Workshop 2 - Why MNIPL and Why Now?
Workshop 3 - Reparations: What's Faith Got to Do With It?
Workshop 4 - Reparations: What is Your Story?