Youth N' Power is a year-round (summer and school year) program. We train young people at different age levels to become community organizers through the lens of environmental justice.
Originating as a summer camp, this program has transformed tremendously. It now offers opportunities for youth to transition from camp participants to interns and finally to apprentices. Putting community at the forefront, including youth, is how we move to a just, livable, and thriving world for all. To learn more about Youth N' Power, contact [email protected].
MNIPL is grateful for the Noelle Ness Fund for their financial support of our youth programs.
Youth N' Power Summer Day Camp 2022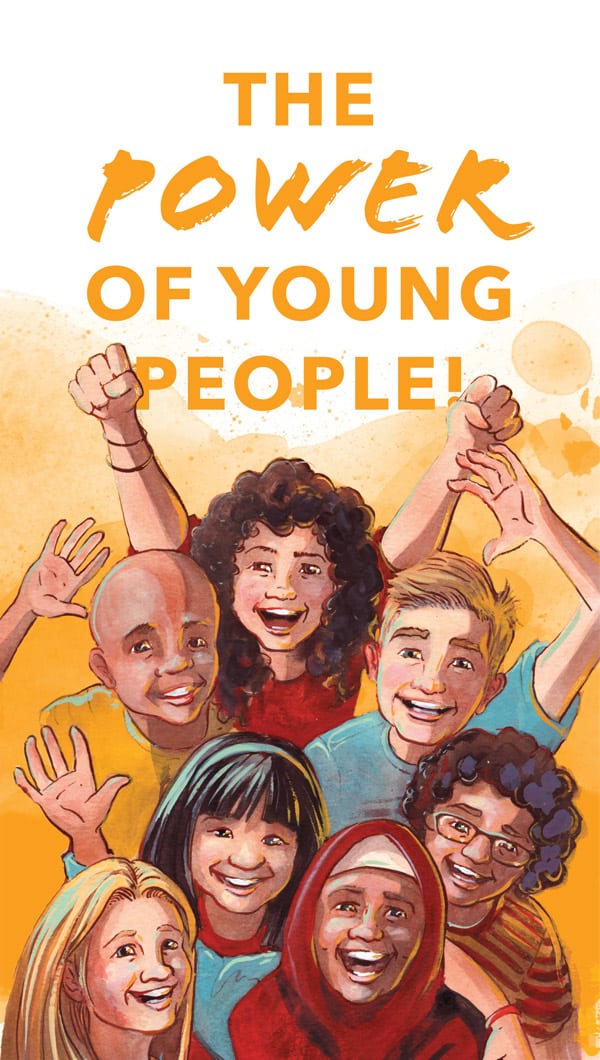 Let's be the change! During MNIPL's Youth N' Power annual summer day camp, youth explore environmental justice, renewable energy, and the power of community. 
Throughout camp, we interweave experiences and education with time for games and summer activities. Our Youth N' Power teenage apprentices lead small teams of younger campers so that youth get to help other youth.
Youth N' Power honors youth's perspective, ideas, and curiosity. We get to know each other and build a beloved community together! Camp is a fun and meaningful summer experience for youth!
See photos from the 2022 camp in this public Facebook photo album!
During the 2019 pilot of MNIPL's Youth N' Power program, the youth visited the Shiloh Temple community solar array in North Minneapolis. They then headed to the State Capitol to share an inspiring vision for clean energy in Minnesota. Sitting in the seats of legislators on the House floor, they hold a mock debate on a Green New Deal facilitated by Rep. Frank Hornstein. Their bold ideas are a testament to the powerful, burgeoning movement for solar and wind energy in Minnesota!
Watch this video highlighting the origin of this special program and how youth are empowered to bring their power into the world! Special thanks to Devon Cupery for creating this video.