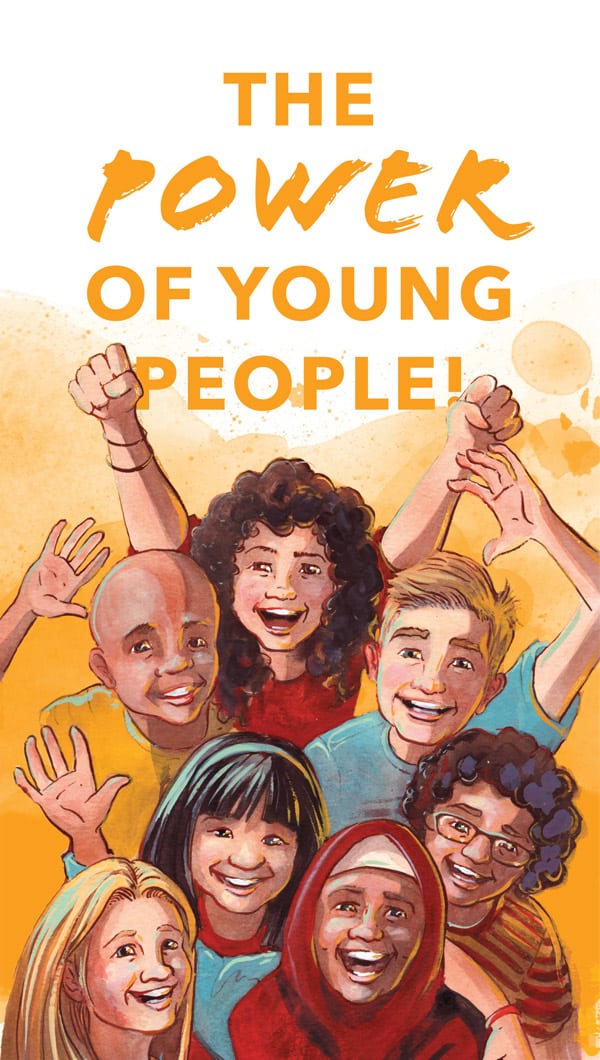 Youth N' Power Summer Program!
In our Youth N' Power summer camp, youth grades 5-12 learn all about skills to become community leaders for climate justice. We develop personal and group leadership, learn about renewable energy sources and environmental justice with hands-on projects, and cultivate the kind of community our youth envision for the future. 
This summer, we'll be hosting a socially-distanced version of Youth N' Power from July 6 - August 14, 2020.
We'll be hosting eight interns from the City of Minneapolis Step Up program, and we have space for 1-2 youth aged 14-15. The program will include a combination of digital learning and small group outdoor meetings.
To get involved, contact [email protected].