FIrelight includes content to nourish our souls and inspire our climate justice work. We hope these offerings can also support your meetings and gatherings as you ground your time together in relationship and care.
If you'd like to contribute a reflection, success story, poem or other source of inspiration for Firelight, contact [email protected] with your idea and our editorial team will be in touch.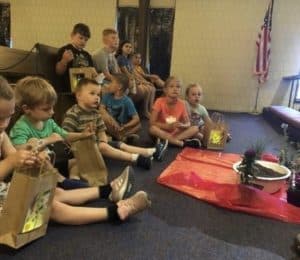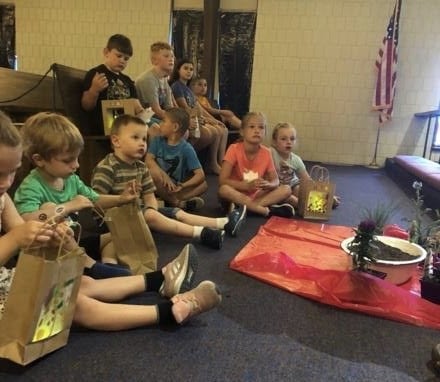 Integrating creation care resources into curriculum takes work and imagination. But the Rev. Debra Collum believes it's worth it. Learn how she rewrote lessons to highlight environmental messages.