Lunch & Learn: Inflation Reduction Act Climate Response Opportunities

MNIPL is excited to partner with Clean Energy Resource Teams (CERTs) to offer this update on how the Inflation Reducation Act (IRA) can help congregations.
The IRA represents the largest investment into addressing climate change in United States history. A key part of the law is creating opportunities for nonprofits, including congregations, to monetize clean energy credits through cash refunds.
Yet there is much about the law and how it can benefit faith communities that requires careful attention and navigation. Moreover, there can be an alphabet soup of technical and financial jargon that one must confront when it comes to understanding PPAs, RECs, ITCs, Direct Pay, and more.
For this lunch and learn webinar, we will sort through what faith communities need to know about the IRA, review other financing tools, and explore successful examples and practices.
Speaker: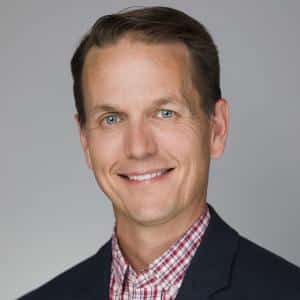 Peter Lindstrom is the public sector & community engagement manager for CERTs, a statewide partnership with a shared mission to connect individuals and their communities to the resources they need to identify and implement community-based clean energy projects. In this role, Peter is responsible for empowering communities to adopt energy conservation, energy efficiency, and renewable energy technologies and practices.