Songs Are Seeds: An Earth Day Benefit Concert
Please join us for Songs Are Seeds: An Earth Day Benefit Concert! Together we will celebrate our movement and affirm our shared commitment to the work of climate justice. Come for the sweetness of connection, the joy of good music, and the pleasure of yummy food and beverages.
Meet in person at First Universalist Church in Minneapolis or join online from wherever you may be.
Schedule:
Gather:  2:30-3:00pm
Music and Program:  3:00-4:30pm (will be livestreamed!)
Reception with snacks and beverages:  4:30-5:00pm
All are welcome! Invite your family, friends, comrades, colleagues, lovers, buddies, co-conspirators, and movement makers. We enthusiastically encourage you to bring children and babies.
Featuring music by singer-songwriter and beloved community bard, MJ Gilbert; a performance by Wild Voice Chorus; a special welcome from Jim Bear Jacobs (Stockbridge-Munsee Mohican Nation); and other surprise guests!
Tickets/RSVP:
Tickets are available at a sliding scale from $18-$108 per person. Your financial gift directly supports MNIPL's climate justice work, so please choose a ticket level that is meaningful, generous, and accessible. If you would like to attend and are not able to purchase a ticket, please email [email protected] to be added to the guest list.

Can't make it to the concert? Please consider making a gift to support MNIPL's work! Click here to donate today.
---
Interested in becoming a co-sponsor? Email Liz Loeb at [email protected].
Encourage members of your community to attend! Download this flyer to print and display in your building.
Musicians: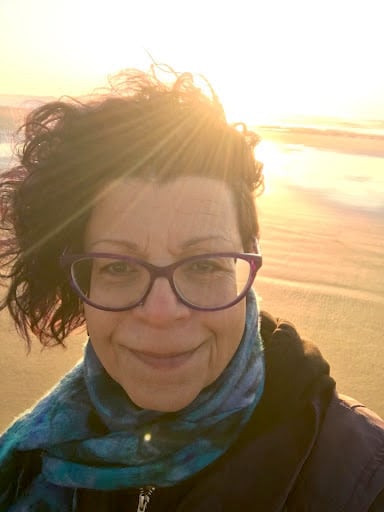 MJ Gilbert
Music lives in MJ Gilbert down to the atomic level. It has saved her life multiple times, and she seeks to pass that favor on through her singing and playing. She performs on guitar and Irish Bouzouki, and sings proudly through the lens of her lived experience as a transwoman.
MJ performs a wide-ranging repertoire of curated and embodied music, with inspiration ranging from the Decemberists to Bon Iver to Ezra Furman to Celtic folks music, along with the occasional original song. She is also deeply connected to the music of her Jewish culture, embodying music from Eastern Europe to Morocco and Yemen, and to the United States.
Professionally, MJ has been a social worker and social work educator for the last 32 years, and has sought to bring music into her practice as a way to create connections of heart and spirit. MJ's singing is guaranteed to give you the feels.
Wild Voice Chorus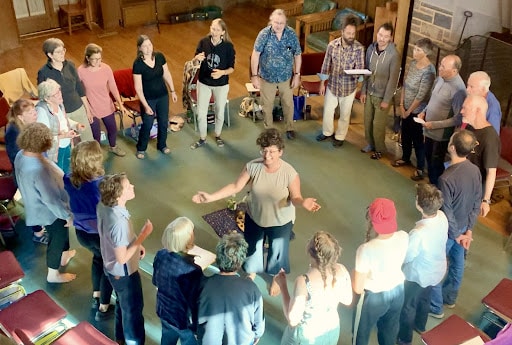 Wild Voice Chorus is a community choir for folks who love to sing in harmony. Led by Sarina Partridge, Wild Voice sings music from many harmony traditions, which Sarina has studied with master teachers and tradition bearers around the world—Bulgarian, Georgian, Yiddish, South African, Corsican, Shapenote, and original songs.
Wild Voice is a community built around the enlivening power of raising our voices together!
---
Thank you to our event sponsors!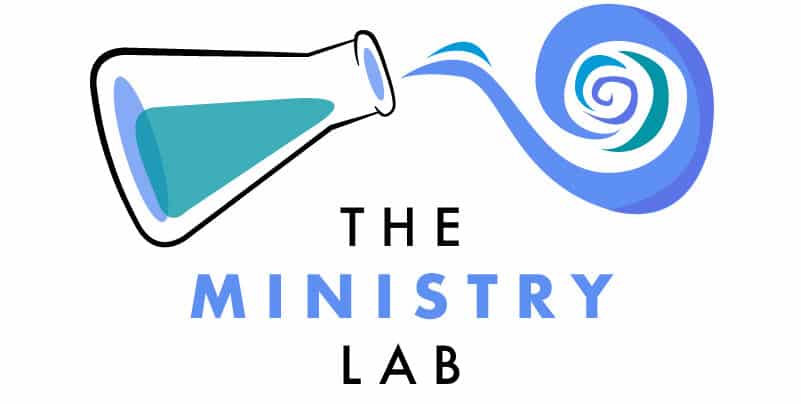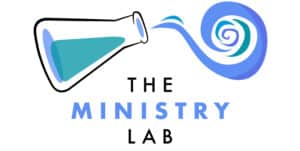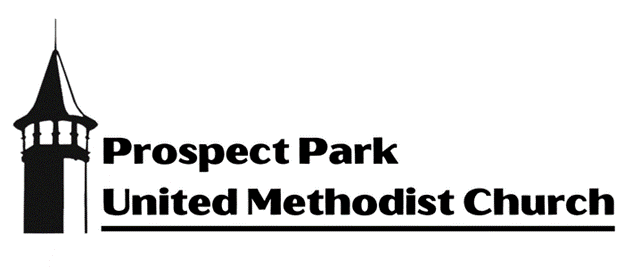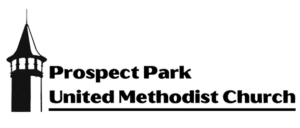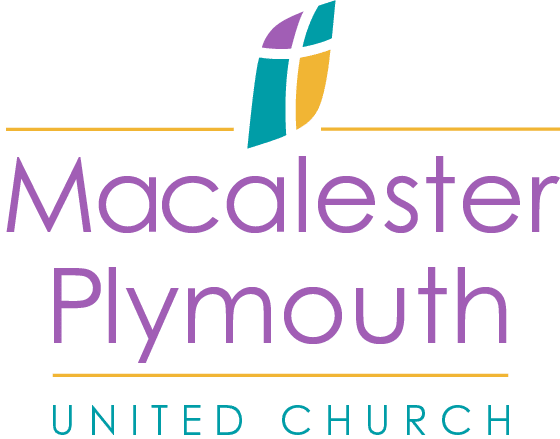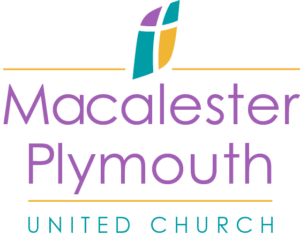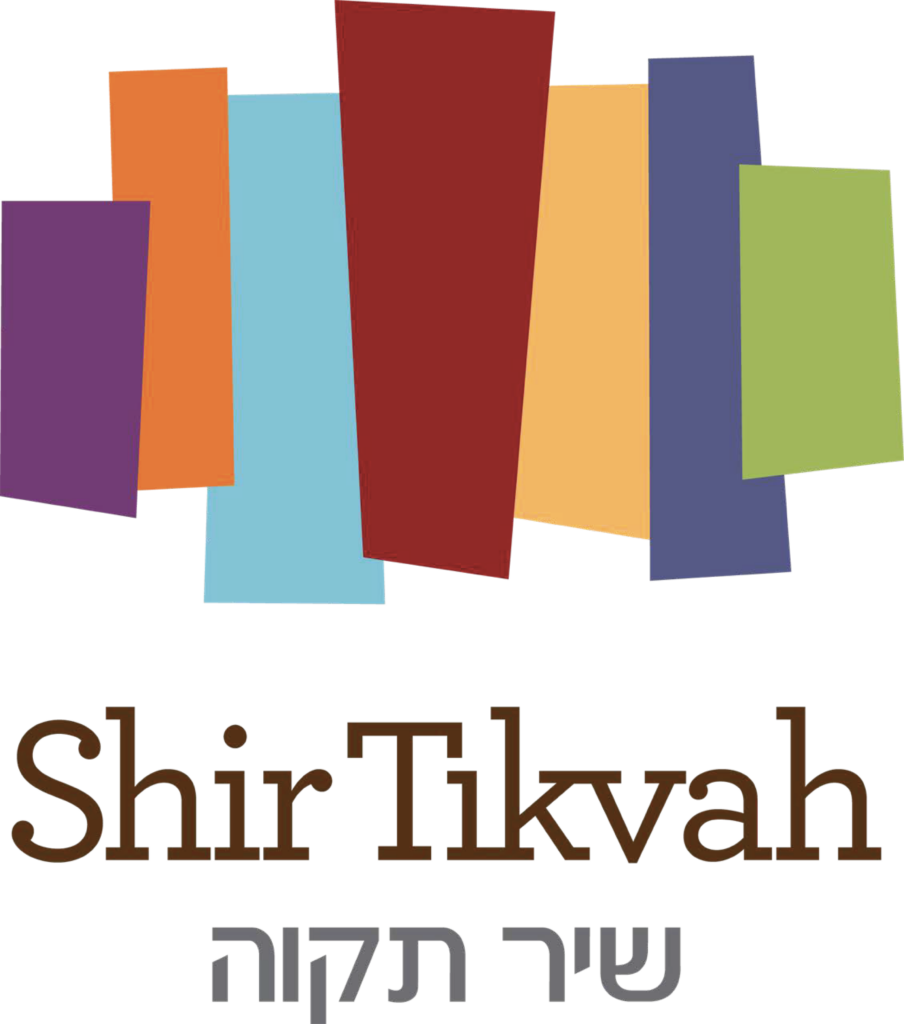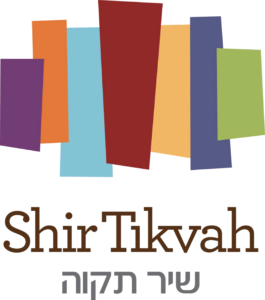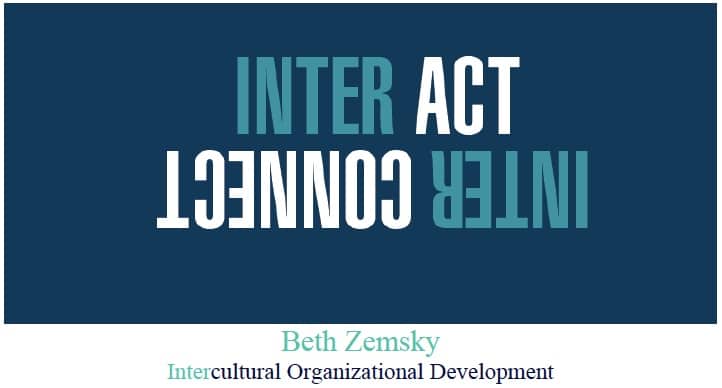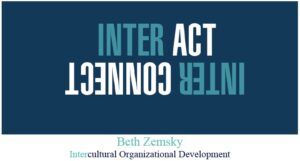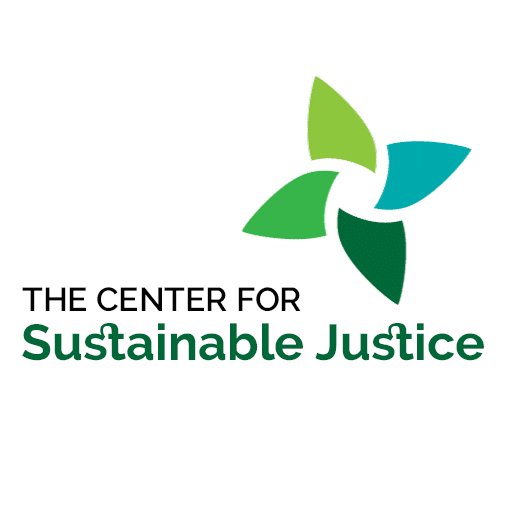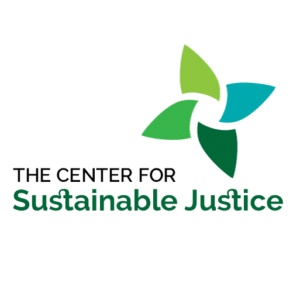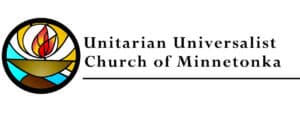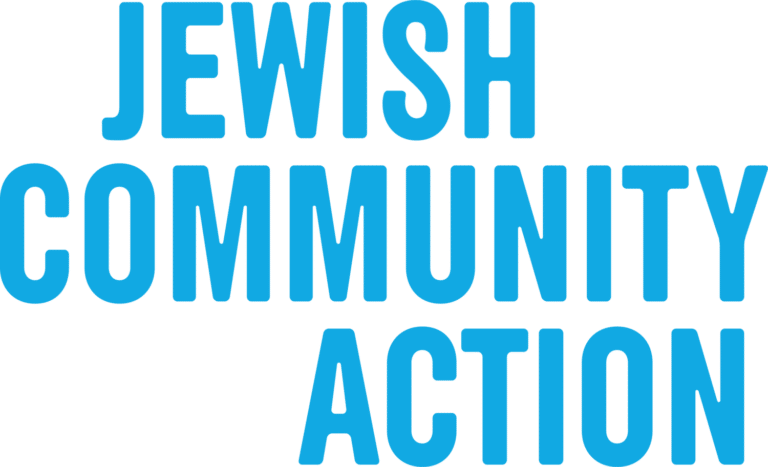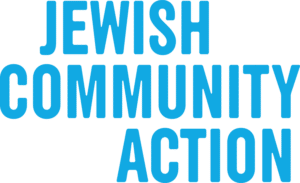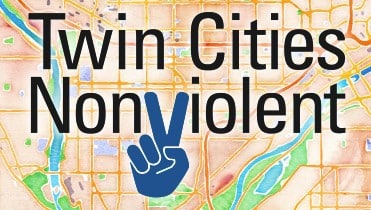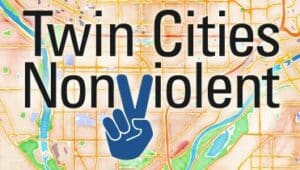 Abbie Schain