The Inflation Reduction Act
The recently passed Inflation Reduction Act includes huge benefits for solar energy and other critical climate change provisions. Learn more about this federal legislation and how congregations and communities have new opportunities to save on energy efficiency and renewable energy projects.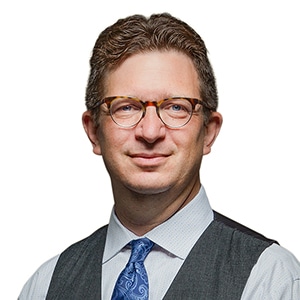 Our guest speaker is Jeremy Kalin, a solar expert and attorney. Mr. Kalin has a wealth of experience making sense of energy legislation for businesses and nonprofits. He served as chair of President Obama's task force on clean energy and climate policy and investment. As a Representative to the Minnesota House, he helped write Minnesota's solar legislation. His current work with Avisen focuses on mobilizing capital for the public good, like helping to create Lake Street Solar, one of MNIPL's key solar partnerships.
---
All are welcome to attend MNIPL's Community Connector webinars! On the 1st Tuesday of each month, we deepen into a different topic related to climate justice. Through shared learning and conversation, we hope you can feel more confident and empowered to help grow the climate movement. Whether it's with a community of faith or spiritual practice, neighborhood group, circle of friends, etc., we are all community connectors!