1 event,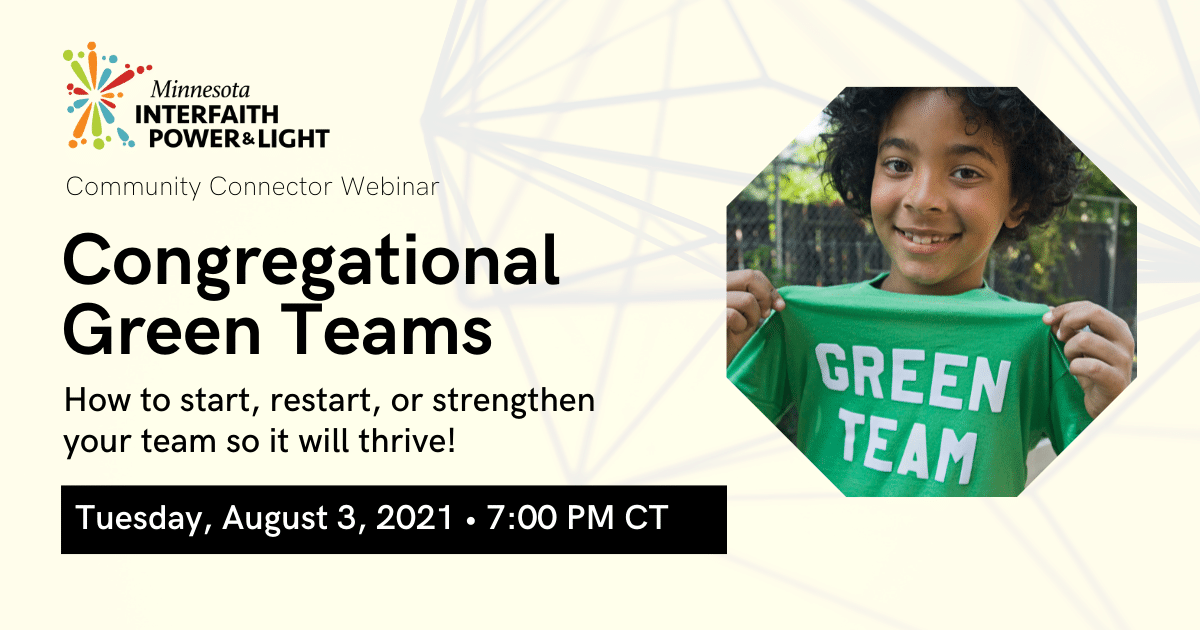 Your congregational Green Team (or Climate Action, Creation Care or whatever your team may be called) probably is different from what it was at the start of the pandemic. As we head into fall, now is a great time to restart a lapsed team, strengthen an existing one, or kick-off a brand new team. At…
1 event,

Right now Congress is considering what would be the most ambitious climate legislation ever passed. We need elected officials to know that their constituents, and specifically people of faith, support climate action. Join us at Rep. Angie Craig's office as we drop off a letter from thousands of faith leaders from across the country calling…
1 event,

If Enbridge finishes construction at the end of August, what will be our last stand as people of faith? How will we answer the call from Anishinaabe Water Protectors? How will we keep building our movement beyond this summer and into a fall of continued resistance? In this call, we will talk about opportunities to show up in this movement and connect with one another in preparation for the next few months of action.
1 event,
Treaty People Walk for Water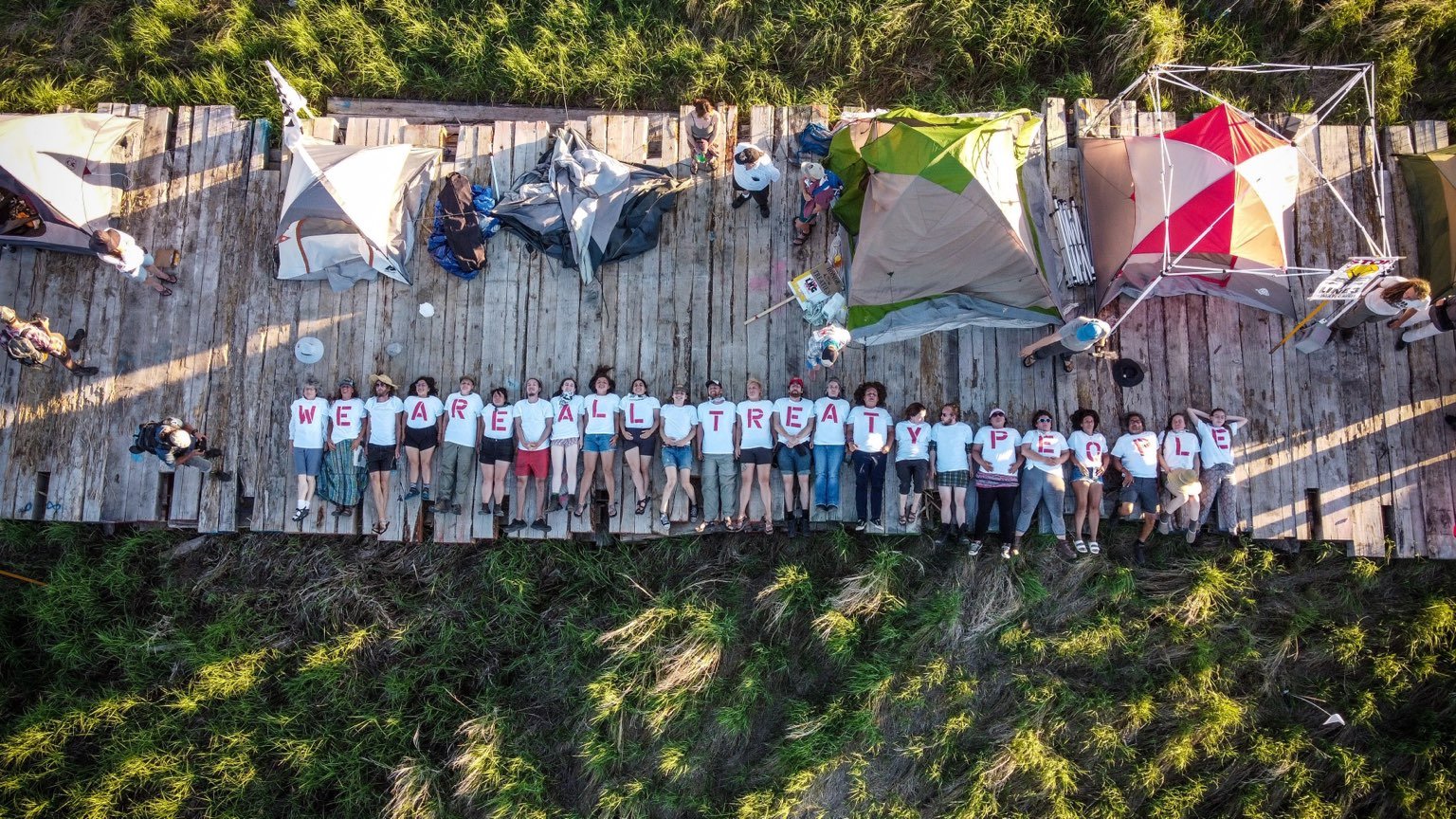 Join or support a prayerful walk led by Indigenous leaders as the group travels from the Firelight encampment in northern MN to the State Capitol.
2 events,
Treaty People Walk for Water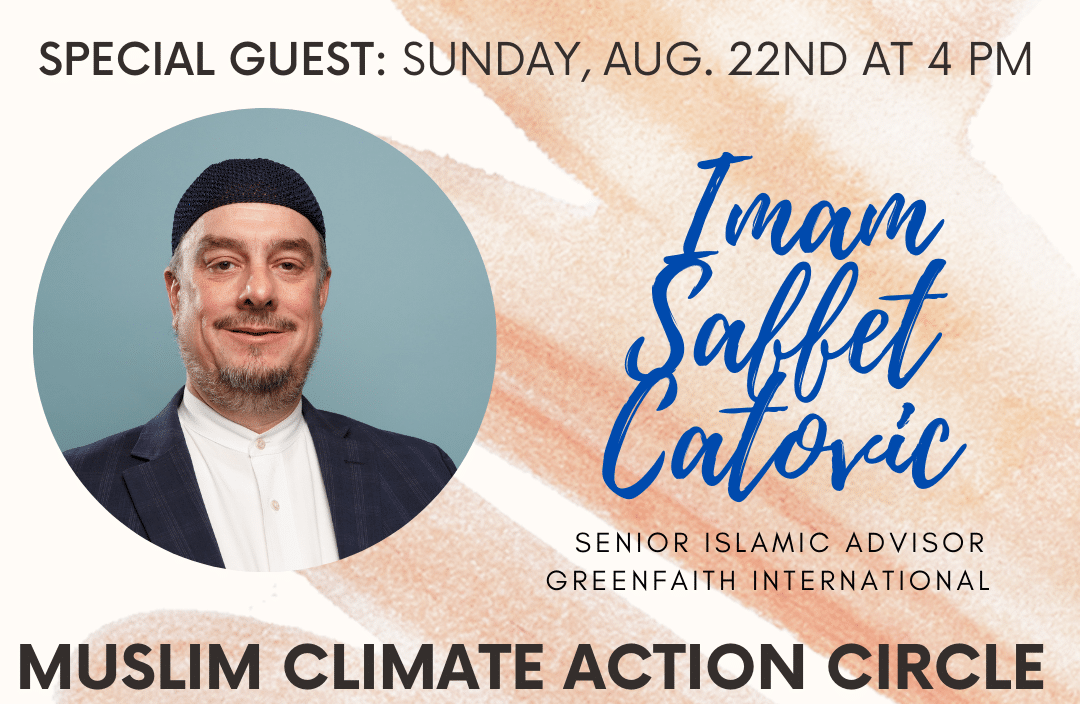 This month's Muslim Climate Action Circle features special guest speaker Imam Saffet Catovic. Join us as Imam Catovic shares about his leadership, activism, and a recent trip to Minnesota at the 2021 Treaty People Gathering. The Muslim Climate Action Circle meets on the 4th Sunday of each month at 4:00 pm. This online community conversation…
2 events,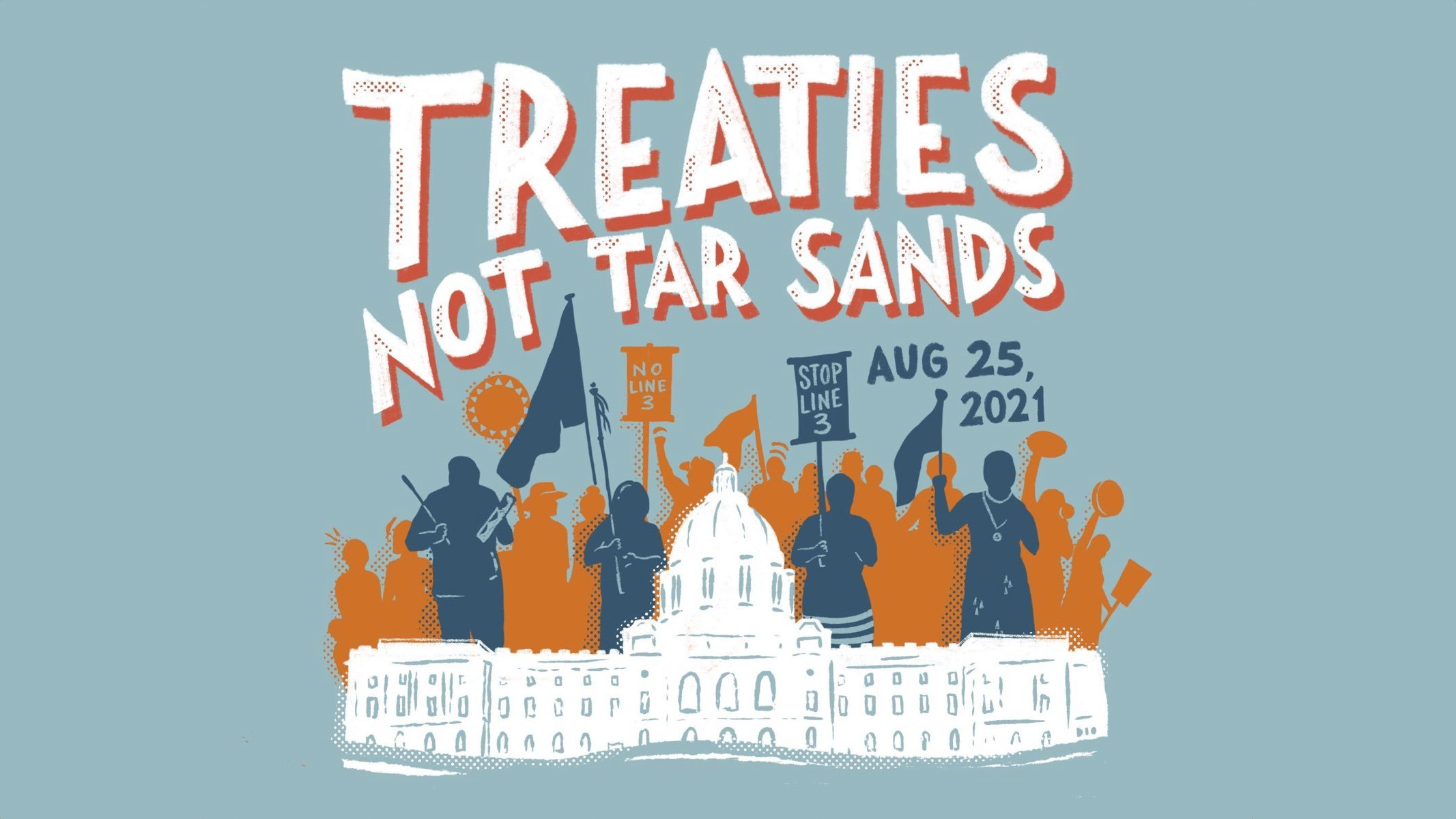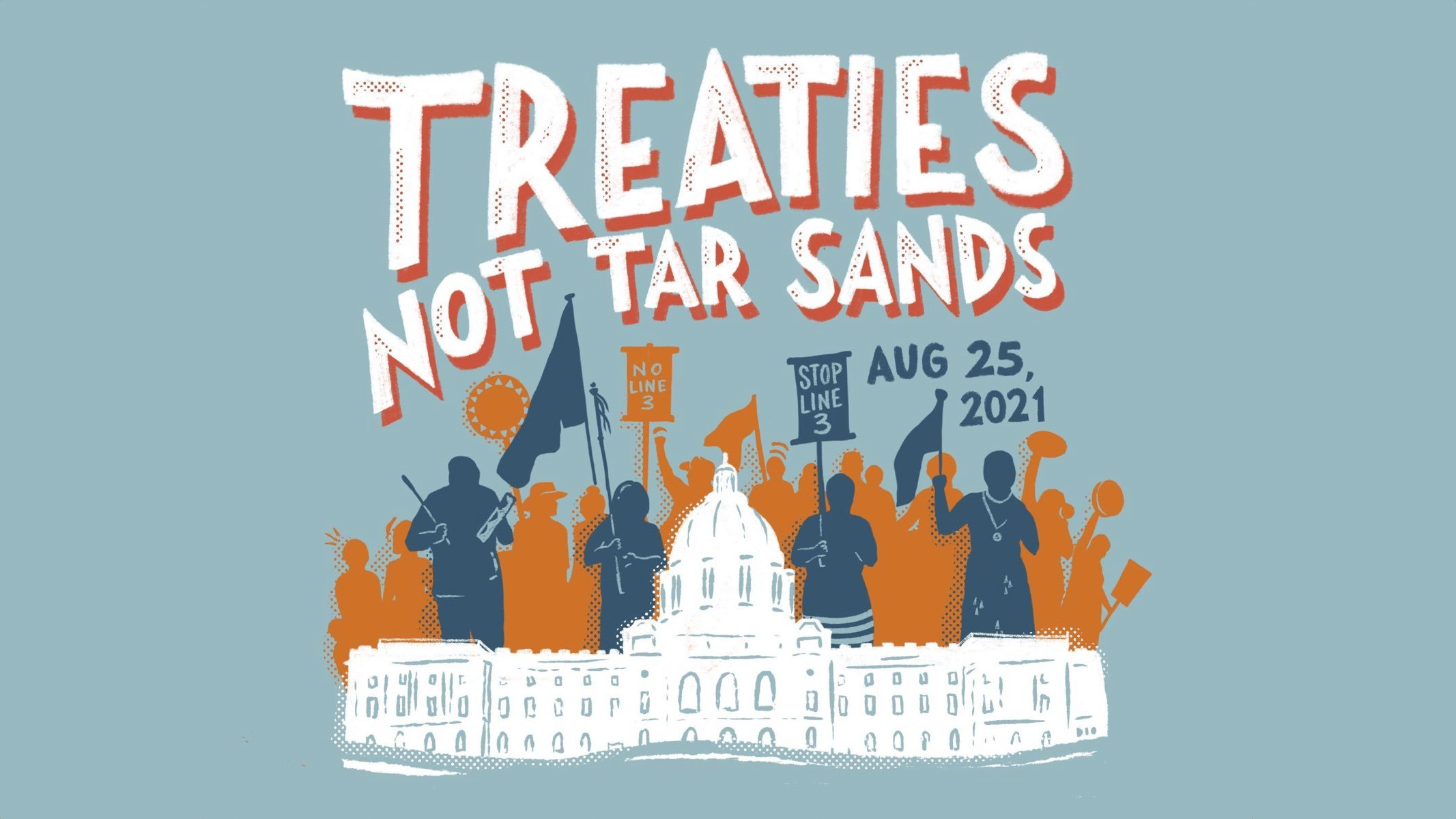 IT'S NOW OR NEVER. Join the Multifaith Delegation at this critical Capitol Action. Enbridge is racing to complete Line 3 and aims to finish construction and have oil flowing by the end of the year. On August 25, MNIPL's Multifaith Delegation will join thousands at the MN State Capitol to welcome the Treaty People walkers and help deliver their message from the frontlines — that our state leaders have failed to uphold treaties, protect the water and the climate, but it is not too late for President Biden to do the right thing and stop Enbridge and this pipeline.