1 event,
Join this online community conversation that reflects on climate justice topics through the lens of Islam. MCAC meets on the 4th Sundays at 4:00 pm and is open to people from all religious traditions and spiritual practices.
1 event,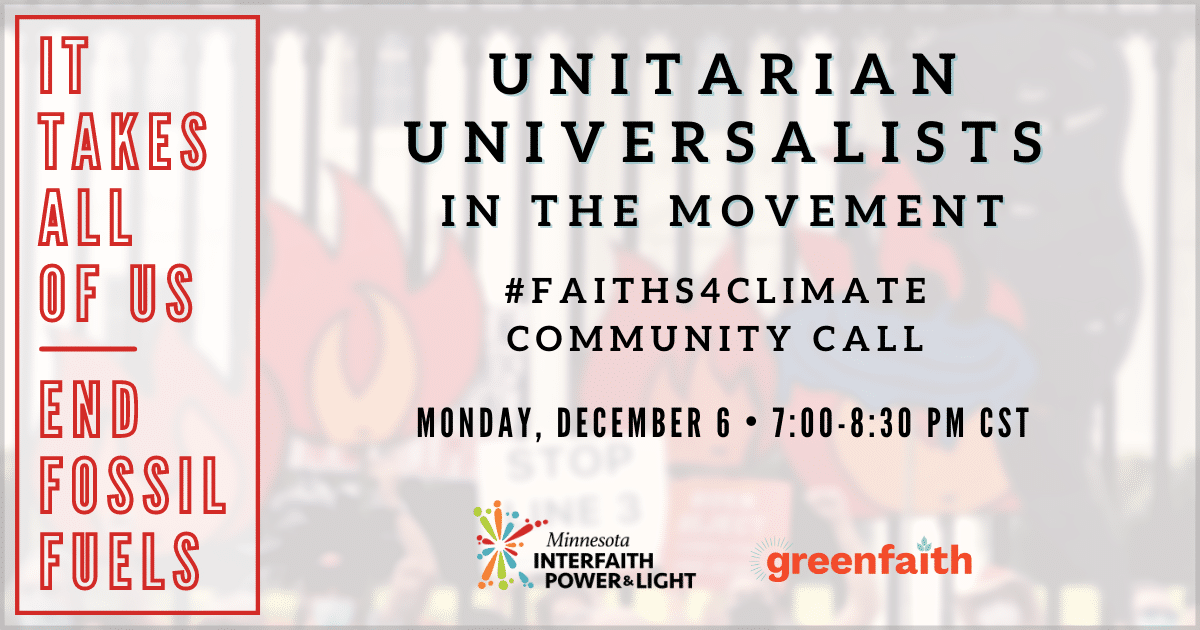 Join this rich conversation with a group of Unitarian Universalist lay leaders, ministers, and community organizers from across Minnesota and our national body. In this community call, we will share the current priorities of the Line 3 movement and developments in how we can stop all fossil fuel projects, including through divestments. We will deepen…
1 event,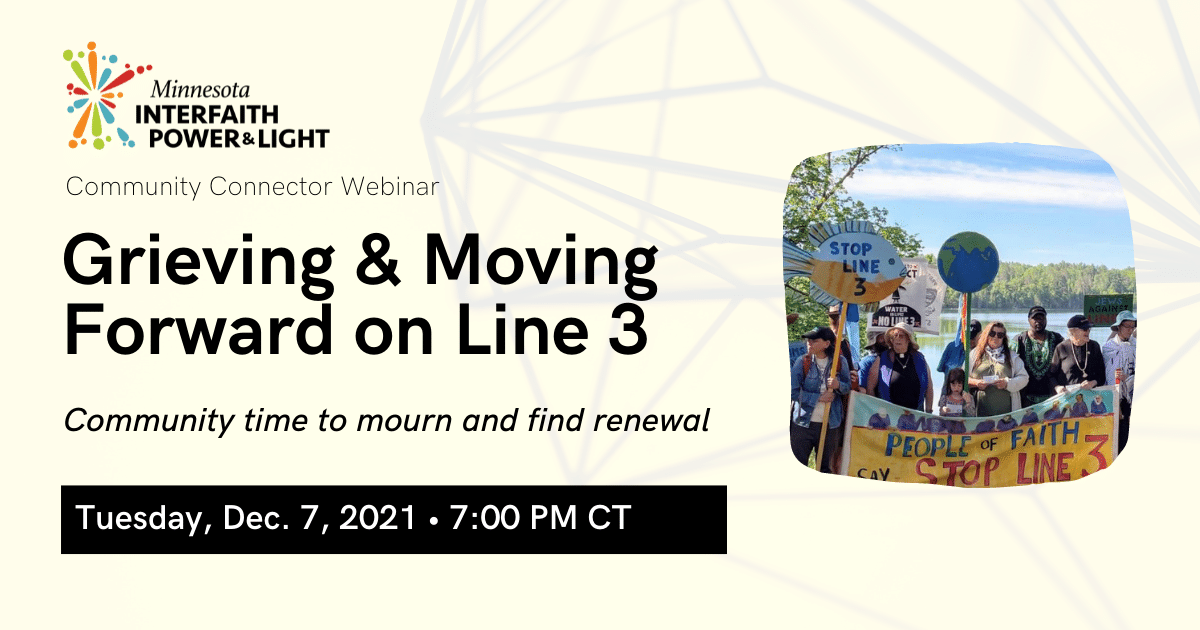 This year brought a disappointing milestone to the eight-year fight against the Line 3 tar sands pipeline. Despite a faithful and brave resistance, the MN Pollution Control Agency, Governor Walz, and President Biden all failed in honoring Native treaties and protecting our sacred and sensitive lands and water. Dirty oil now flows through northern Minnesota…
1 event,
Water and Stars: A Winter Solstice Action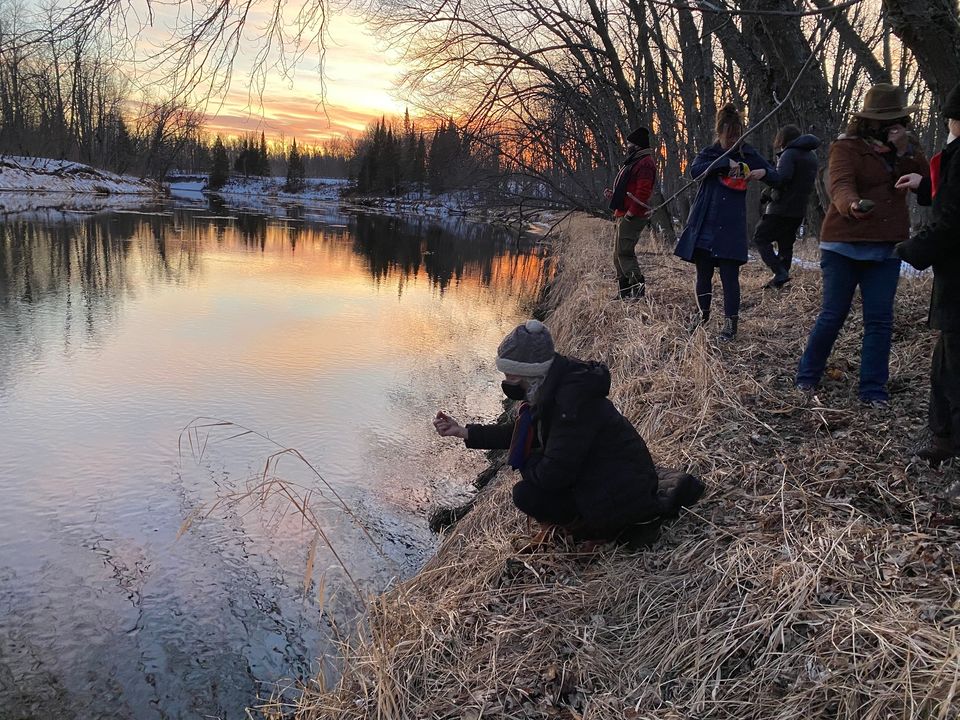 On this Winter Solstice, we will rebuke all fossil fuel projects and offer a shared dream of a just and sustainable future. Through this shared action and intention, from wherever we are, we will bring our collective energy together in prayer, reflection, and spiritual practice. We will welcome the light.