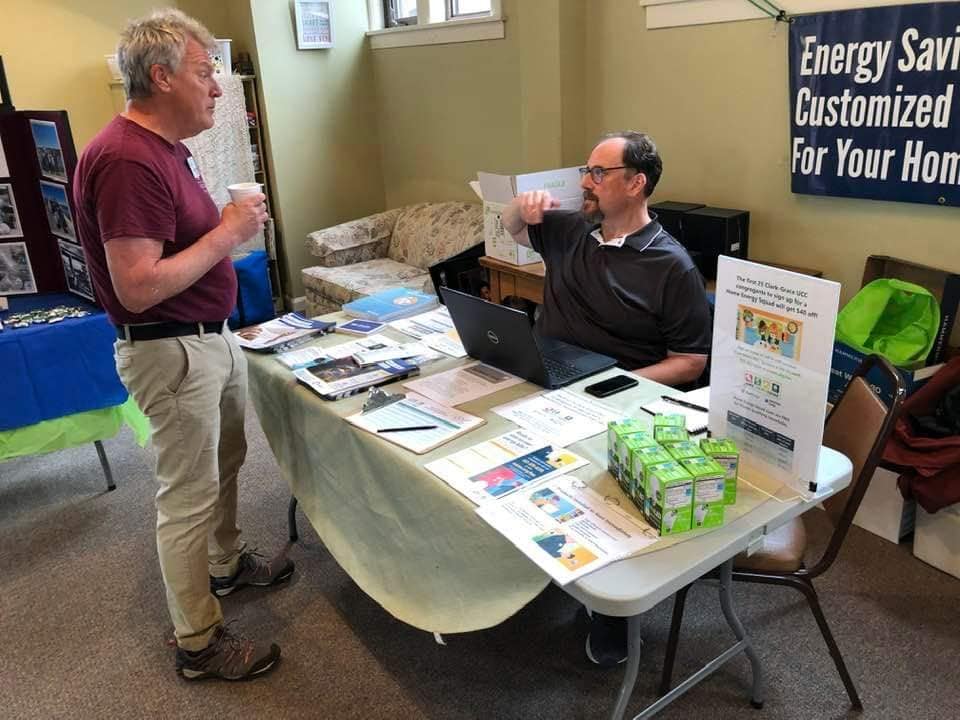 Clark-Grace UCC Organized Earth Day Expo Thanks to Grant
Submitted by Clark-Grace UCC in South Saint Paul.
In 2022, Clark-Grace UCC received a CERTS (Clean Energy Resource Teams) seed grant to organize an Earth Day Environmental Expo. During the family-friendly event, people learned about everyday actions they can take to conserve energy, save money, and benefit the environment.
The City of South St. Paul was also part of the Expo and issued an Earth Day proclamation! The following month, Town Square Television broadcast a story on Facebook about how South Saint Paul brought their community together on Earth Day weekend, which prominently featured our church and the Expo.
As part of the CERTS grant, we also developed a case study on energy efficiency at our church. Read how we make sustainability a priority, the action steps we have planned for 2022, and our advice for other congregations.
Photos from the Earth Day Expo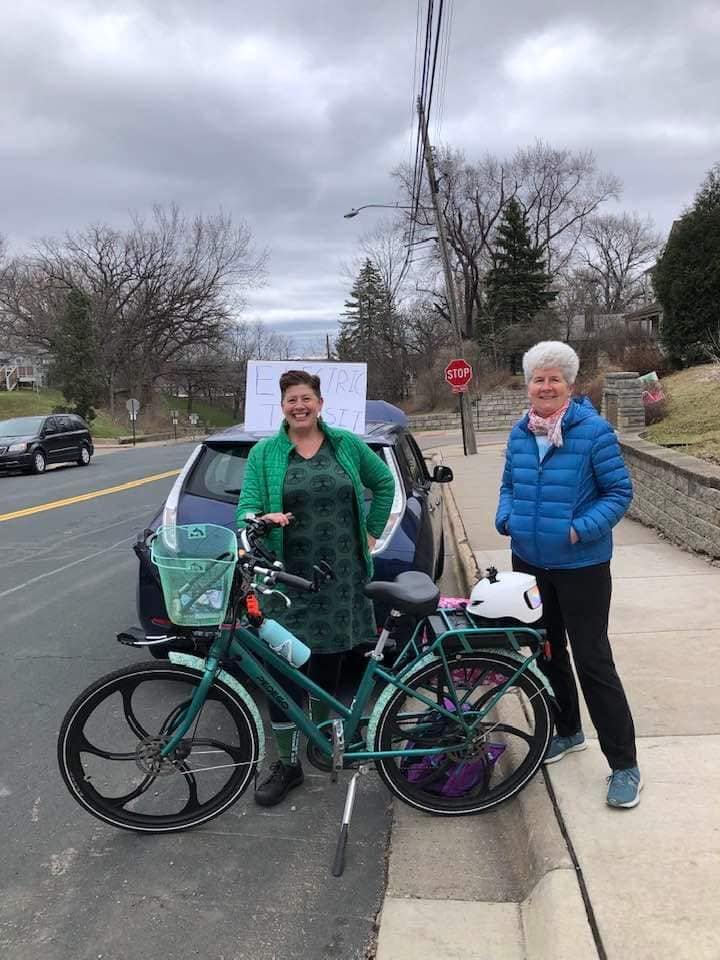 Do you have a story to share?
Your community's climate actions are inspiring! Share your story with others ...