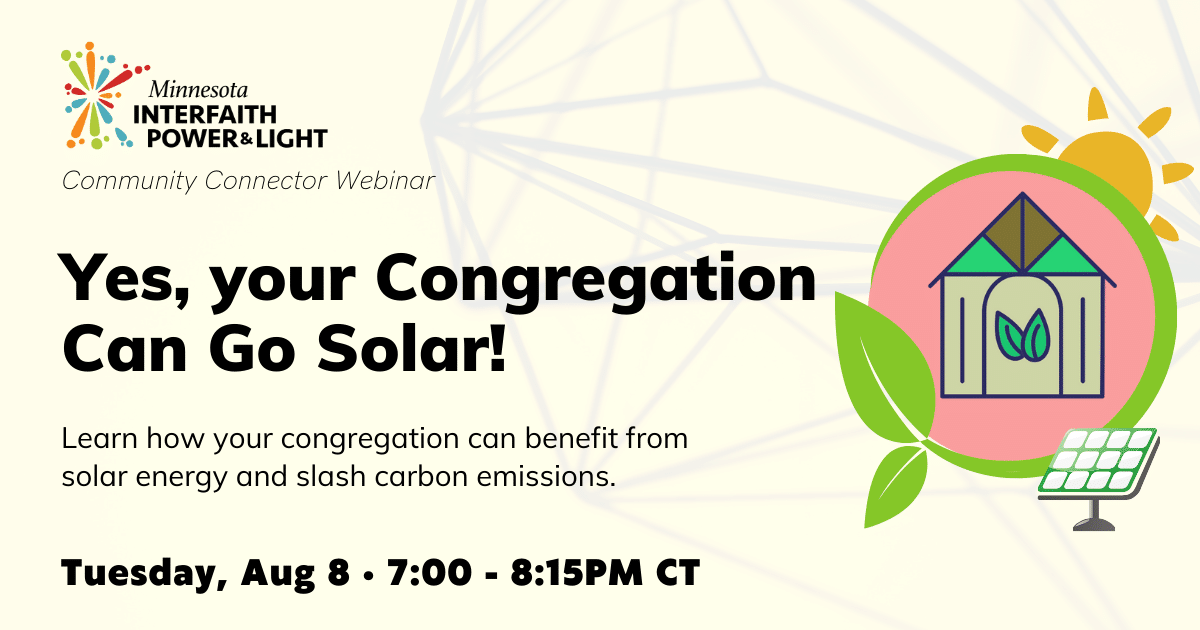 Yes, Your Congregation Can Go Solar!
Learn how your congregation can benefit from solar energy and slash carbon emissions. Get answers to your questions about solar energy and funding opportunities.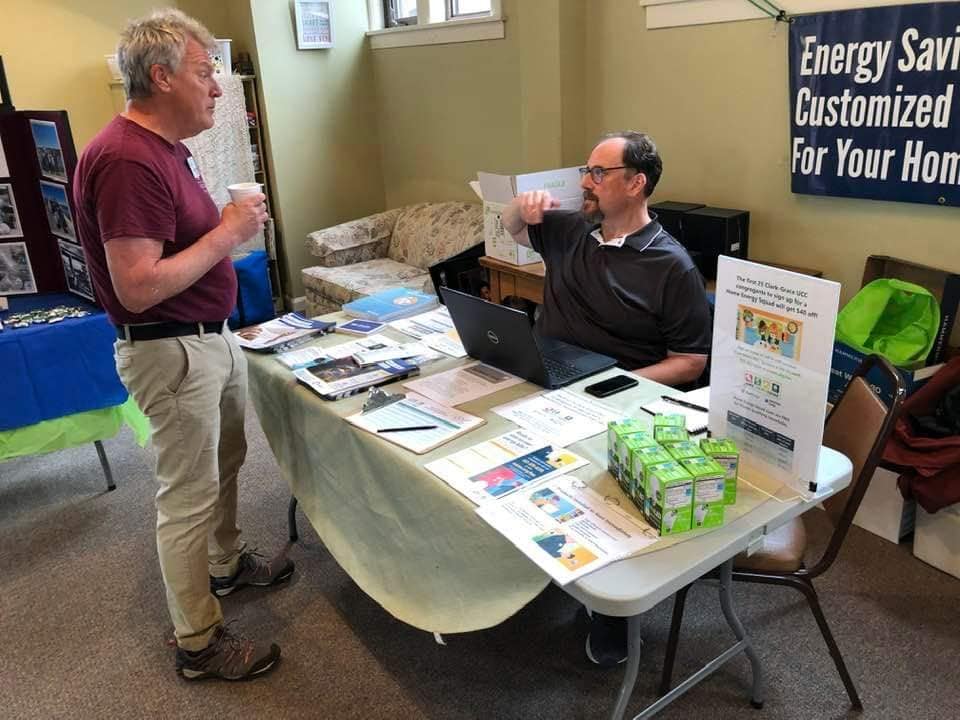 Clark-Grace UCC Organized Earth Day Expo Thanks to Grant
Submitted by Clark-Grace UCC in South Saint Paul. In 2022, Clark-Grace UCC received a CERTS (Clean Energy Resource Teams) seed grant to organize an Earth Day Environmental Expo. During the family-friendly event,…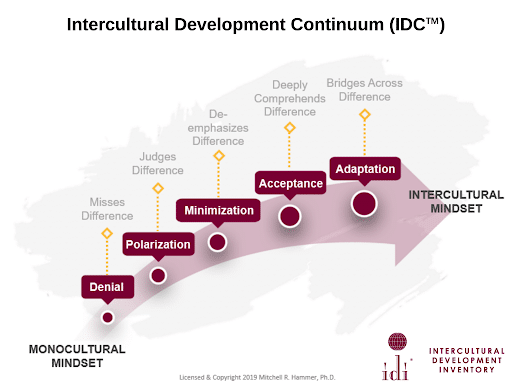 What does racism have to do with environmental work?
Submitted by Unity Church-Unitarian in St. Paul. What does racism have to do with environmental work? That's what those of us on the Act for the Earth (AFE) Ensure Justice…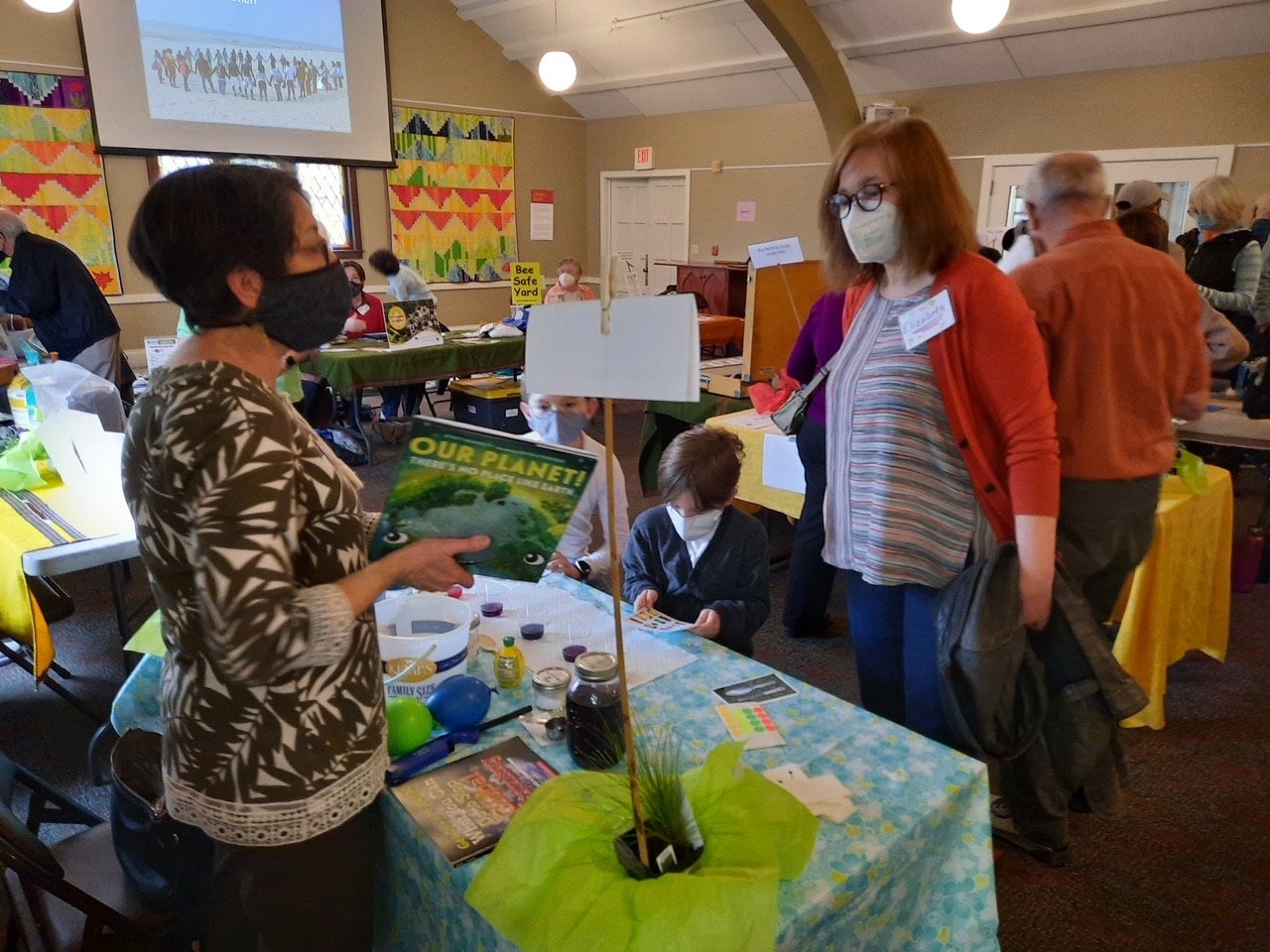 Launching an Ecofair
Submitted by St. John's Episcopal Church in Minneapolis. We held an Ecofair around Earth Day, which brought together several different desires, needs, and talents: we wanted to find a way…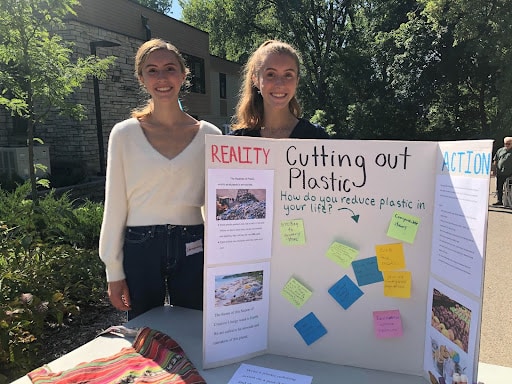 Celebrating the earth with a "Season of Creation" liturgy
Submitted by Edina Community Lutheran Church in Minneapolis. Every Sunday in September, ECLC utilized the Season of Creation liturgy, centering God's creation in every worship service. It was a powerful way for…
Encouraging people to eat less animal products and reduce food waste
Submitted by First Universalist Church in Minneapolis. Four members of First Universalist Church were aware of the role of food issues in worsening greenhouse-gas emissions and created the Food Solutions…