Become an MNIPL Climate Justice Congregation!
Climate Justice Congregations are faith communities who are committed to living out their faith through effective and sustained action on climate justice. This year-long process will help you and your community gain the focus, resources and support that can help galvanize your faith community into committed climate action. Join a growing number of faith communities doing the same - joining together across many faiths to raise a collective voice and drive faithful action on climate justice.
To get started, fill out the interest form here:
Are you ready to submit your Climate Justice Congregation action plan? Click the link below!
Program Activities
This certificate program provides resources and a map to deeply engage your faith community in the work of climate justice. To be certified, your congregation will participate in most of the following activities: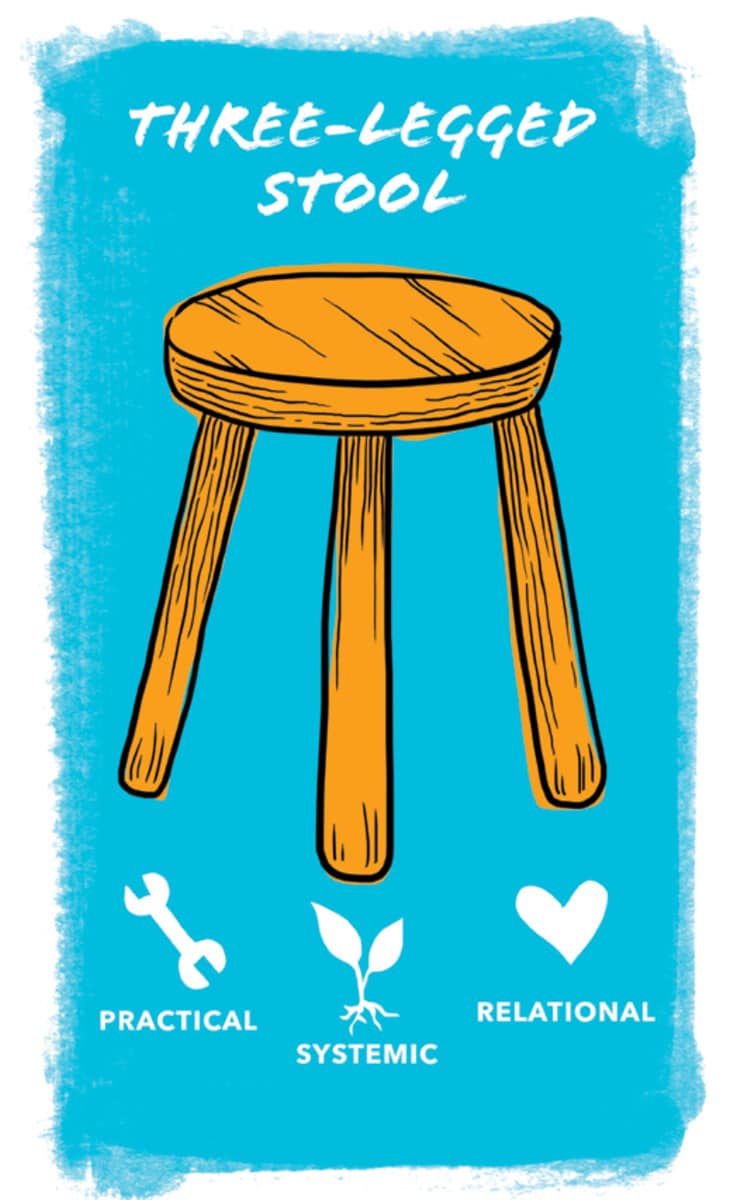 Steps to Certification
Step 1: Fill out the interest form!
Step 2: Connect with us! We will contact you to set up an initial phone call. We'll then set up a meeting with you and other people from your congregation who are interested in working with you on the certification process.
Step 3: Work with your team to complete your action plan, including:
Vision - If you are totally successful, how will you congregation embody climate justice in 10 years from now?
Assets - Please describe the assets that your congregation brings to the climate justice movement.
Goals - List your goals for the current year related to promoting practical change such as lowering carbon emissions, promoting systemic or policy change, and deepening spiritual commitment and relationships in your congregation.
Submit your action plan below:
Step 4: Become a Sustaining Congregation.
Step 5: Participate!
Have one or more people from your faith community attend our Be the Spark Leadership Development and Organizing Training. New this year - we are offering online training Thursday evenings this summer (2020). We also host a two-day training in St. Paul, held annually in February and March.
Join our monthly webinars for Community Connectors and other folks from faith communities participating in this program to learn more about ongoing campaigns and resources available to you.
Step 6: Report and Celebrate! At the end of each year we will ask you to fill out a form to report your accomplishments. We will create a press release and report that celebrates all of the communities doing this work, and compiling numbers such as carbon saved and number of people positively impacted by your work.
Step 7: Review and renew your plan.