Firelight:
Wisdom to Support & Inspire
Firelight is a blog and monthly email with poems, prayers, songs, and articles to nourish our souls and ground our climate justice work. We hope this will also serve as a resource for you to use in meetings and gatherings as invocations and reflections to ground the work you are doing with others in the heart and relationship.
If you would like to submit a proposal for Firelight, contact [email protected] with your idea and our editorial team will be in touch.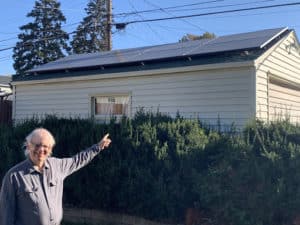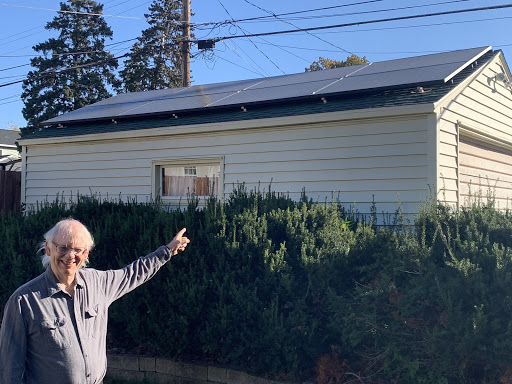 Among the good reasons to work in the climate justice movement are the interesting and good-hearted people you meet on the way. People like the Rev. Lee Schaefer. Lee began volunteering as Movement Builder with Minnesota Interfaith Power & Light about a year ago and has already organized fellow members at his church, worked to…
Read more >