The MN Indian Family Preservation Act Passes
On Thursday, March 9, House members voted 128-0 to pass HF1071/SF667, the Indian Family Preservation Act. It had passed the Senate 66-1 on February 27. The bill now heads to Gov. Tim Walz. (Update: Gov. Walz signed the bill on March 16. See this tweet from Lt. Gov. Peggy Flanagan.)
This legislation ensures that a Native child's family and tribe must be involved in adoption or foster placement decisions. This strengthened state-level act is critical because a case currently before the U.S. Supreme Court (Brackeen v. Haaland) could strike down the federal 1978 Indian Child Welfare Act (ICWA), which protects Native children on a federal level.
Indigenous community members, faith leaders, and allies gathered in the galleries of the House Chamber to watch the powerful floor debate and vote.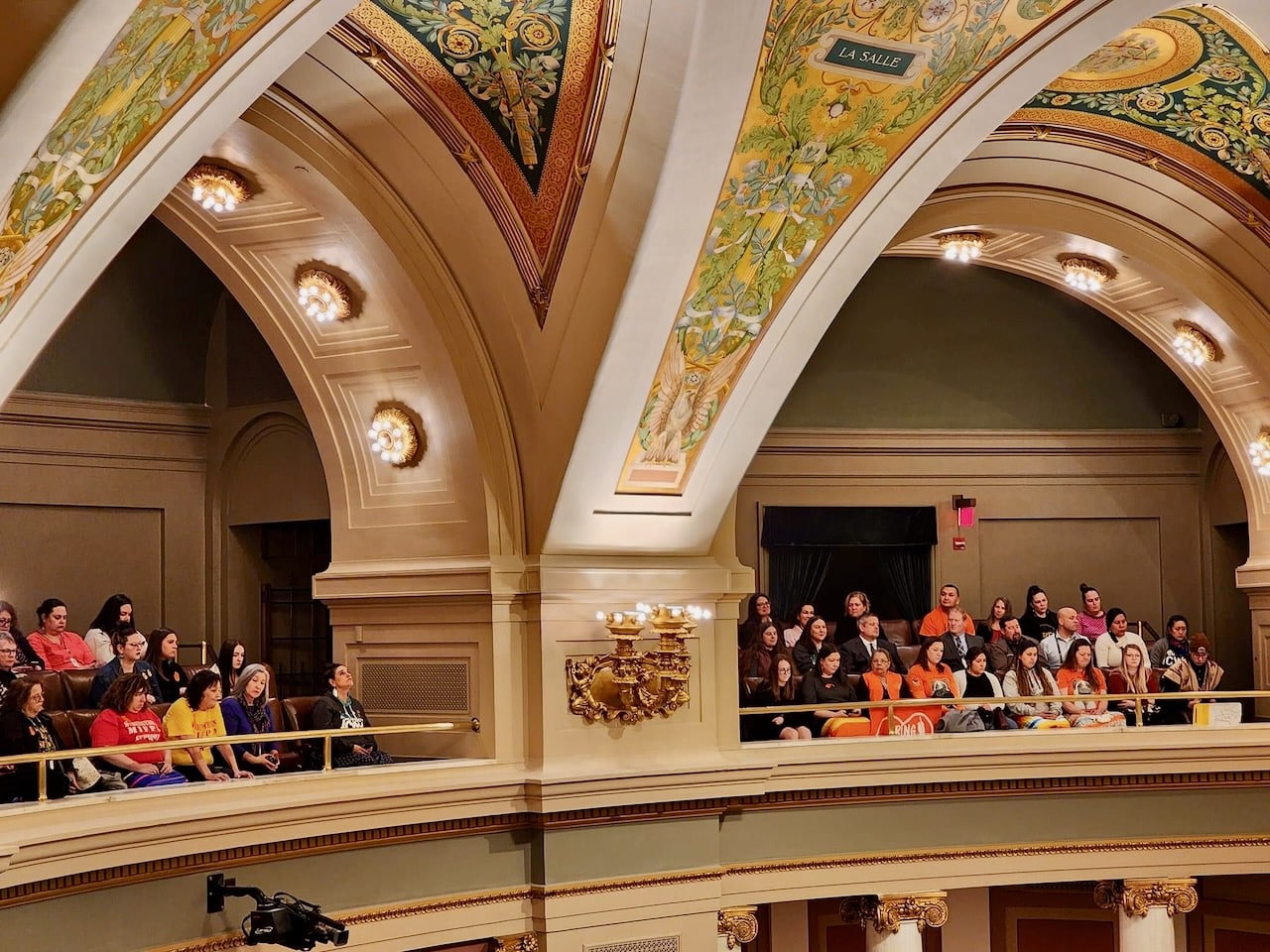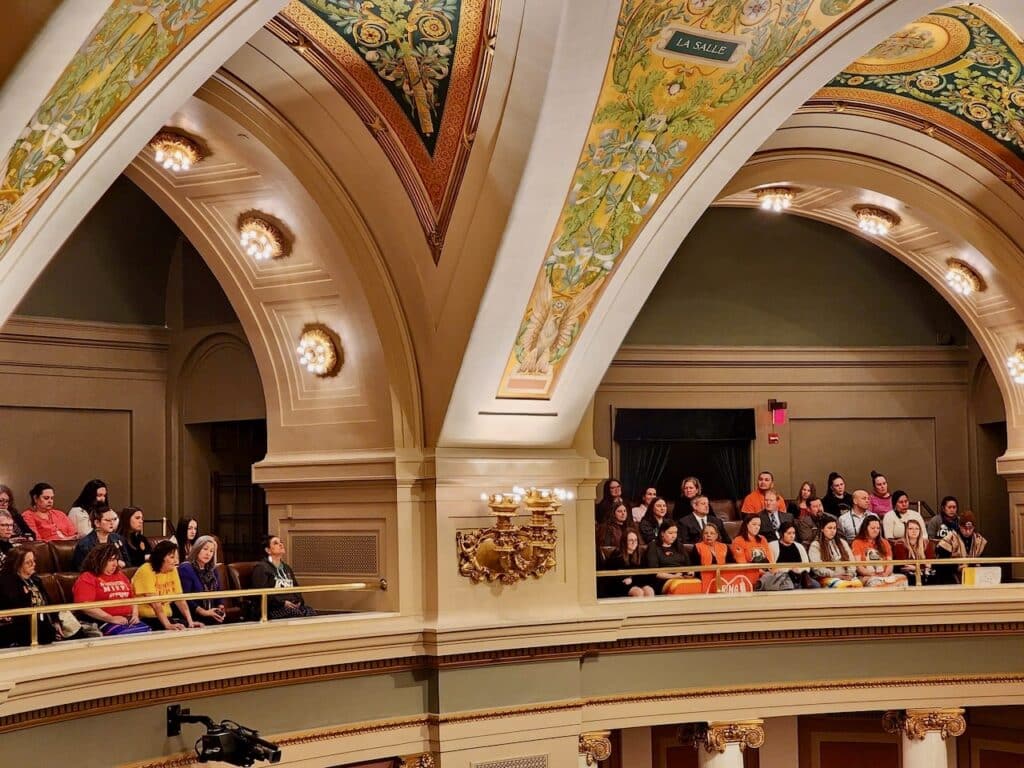 For more, read this news article from the Sahan Journal and watch a recording of the House proceedings and vote.