Providing COVID support in Duluth
Delivering food and direct aid to community partners, who in turn helped those most in need during this COVID-19 pandemic, was not what MNIPL envisioned as its 2020 focus for Duluth. But it is what we felt called to do, and it embodies the values of compassion, the sacredness of life, and the collaborative efforts that are at the foundation of MNIPL's commitment to climate action.
From April through December, 2020, we raised an astounding $12,000 from individual and congregational donations and another $2,000 through financial and in-kind food donations from the Duluth Whole Foods Coop. We partnered with volunteers from Gloria Dei Lutheran to provide bagged lunches for 100 people over 10 days. Overall in 2020, MNIPL supported more than 430 individuals, 8 restaurants, and 4 social justice organizations as they served those in need in the Duluth community.
Highlight: Supporting residents of SONA over the holidays
Some of the recipients were residents of the Steve O'Neil Apartments (SONA). With 44 units of permanent supportive housing, SONA helps families with children who have experienced long-term or recurrent homelessness. The Steve O'Neil building also includes a 6-unit Emergency Family Shelter.
Over the holidays, we raised enough funds to provide two days of tasty take-out lunches to SONA residents. SONA also received groceries to build their own lunches for another 3 days, and small breakfasts (juice box, breakfast bar, and a piece of fruit) every day for all 70 kids in the building.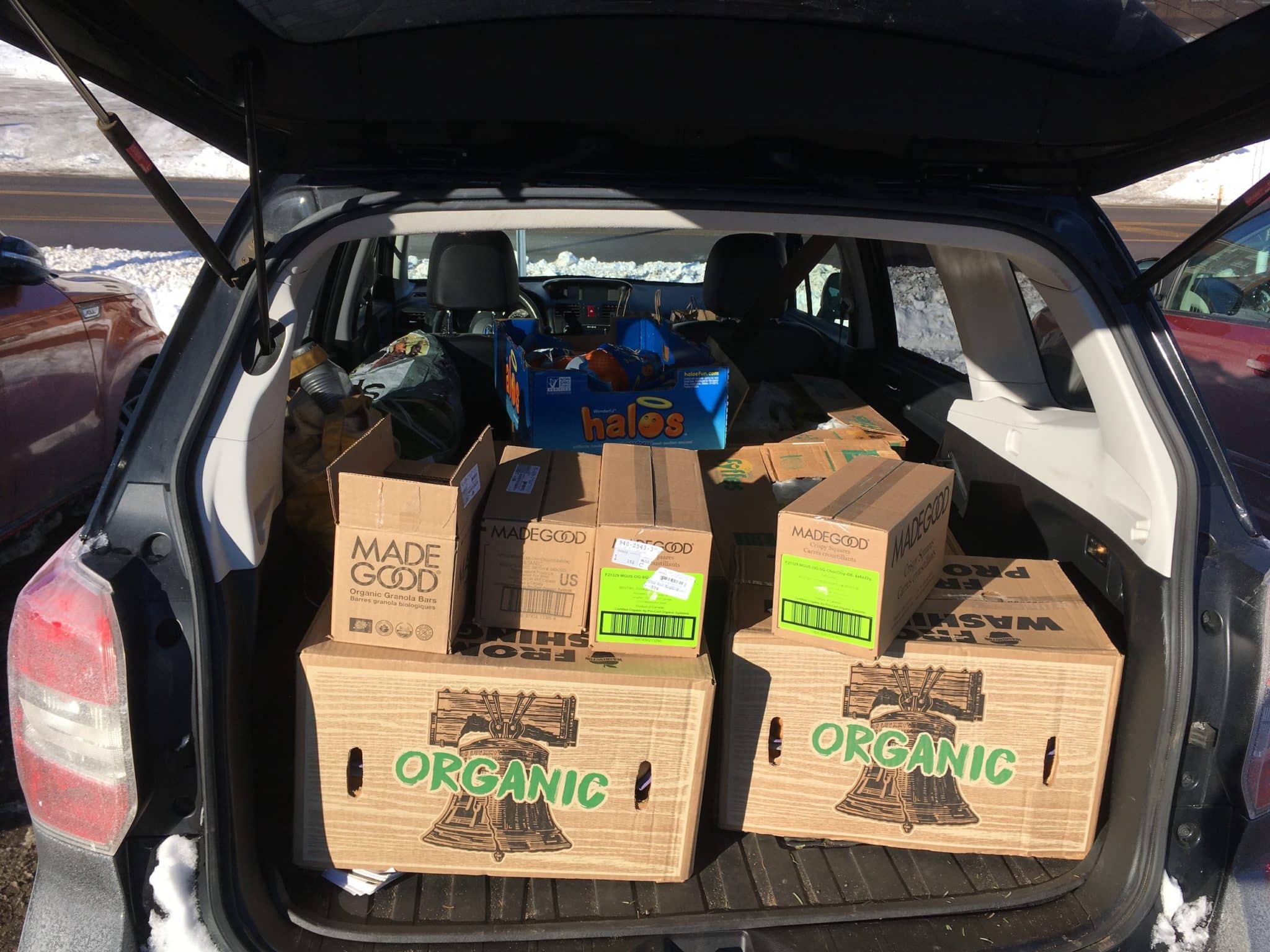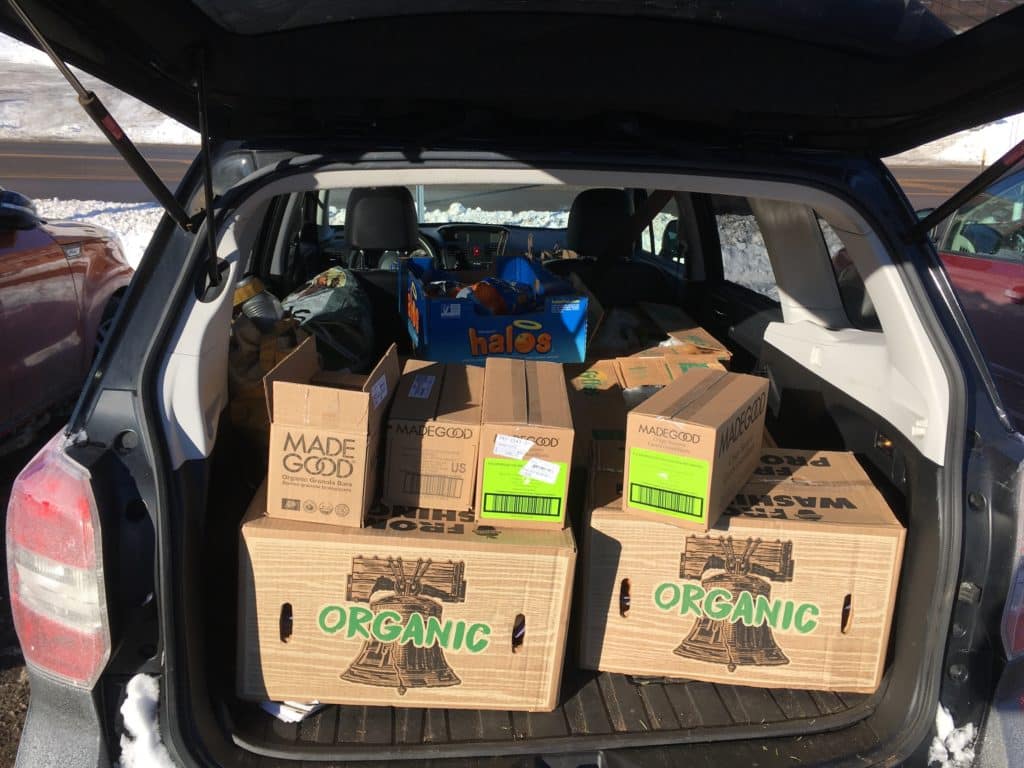 This extra push at the end of December came together on very short notice. Special thanks go to the Whole Foods Coop and their staff as well as the Duluth Grill and Burrito Union for providing lunches. And to all the staff at Churches United in Ministry (CHUM) and Steve O'Neil who serve 365 days a year.
---
Thanks to contributions from so many associated with MNIPL, our Duluth COVID Community Support program will continue to provide support during the first few months of 2021 for our community partners in northern Minnesota — SONA, American Indian Community Housing Organization (AICHO), Life House, and Loaves and Fishes.
If you'd like to make a donation to MNIPL's Duluth COVID Community Support program, please click here.