Food as Storyteller and Healer
Join us on February 23 as we explore the ways food connects us to our bodies, each other, our earth, and the seasons. During our long Minnesota winter, this webinar offers a warm space to learn about foods that vitalize our energy.
Our speaker, Anne Gerber, will help bring us closer to our roots and communities. Come with a hunger for justice and a recipe or story about food that brings you joy or connection.
This webinar is offered through MNIPL's Climate Justice Household program, which uses seasonal goals to galvanize households into climate action. Our winter 2022 goal is "Embrace Care." All are welcome to join us!
About our speaker: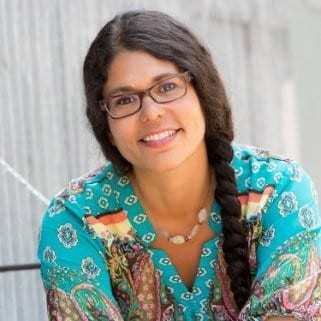 Anne Gerber MS, is a holistic health and energy medicine practitioner and owner of Divine Roots LLC. Throughout her 14 years of experience, she thrives in providing immersive learning experiences to educate on food energetics, mindfulness practices, and the use of energy healing modalities to heal the mind, body, and spirit. Anne's education combines eastern and western food philosophies that view food as medicine and empowers individuals to connect with the wholeness of their body as well as the world around and above them.