Hennepin County Zero Waste – Community Webinar
Do you live in Hennepin County? Are you curious about what happens to trash or interested in contributing feedback about the solid waste system? Join us for this community webinar to learn more and engage with experts and fellow residents. We especially welcome people who have traditionally been left out of planning processes and who are potentially more burdened by the current Hennepin County waste system.  
Sessions:
We will meet online from 5:00-6:00 pm on April 25 and 27. We hope you can attend both sessions, but it's okay if you can only make one. There is a single registration whether you're attending one or both days.
In respect of your time, we will be giving $25 gift cards per session to the first 15 people who register (and then attend) the webinar. You must register through the link below to qualify.
#1 – Monday, 4/25: Exploring Our Waste & Recycling at Home and in Community
Introduction and how Hennepin County residents manage waste now  

Exploration of the barriers and benefits to reducing waste and recycling more

Waste audit exercise and discussion

Q&A on recycling and how to get rid of items
#2 – Wednesday, 4/27: Setting Our Goals for Waste Reduction & Recycling 
Presentation on waste systems and alternatives 

Discussion of community values and priorities,

what is working and what could be improved with the current system,

who benefits and who is burdened by this system

Generate ideas for solutions
The co-facilitators are Antonia Maria Apolinário-Wilcoxon, Ed.D., Equity Strategies, LLC; Lianna Goldstein, Hennepin County; and Whitney Terrill, Environmental Justice Program Manager at MNIPL. Please read their bios below!
This community webinar is a pilot and launch of ongoing engagement around waste systems and reduction. Please join us!
---
Facilitator Bios: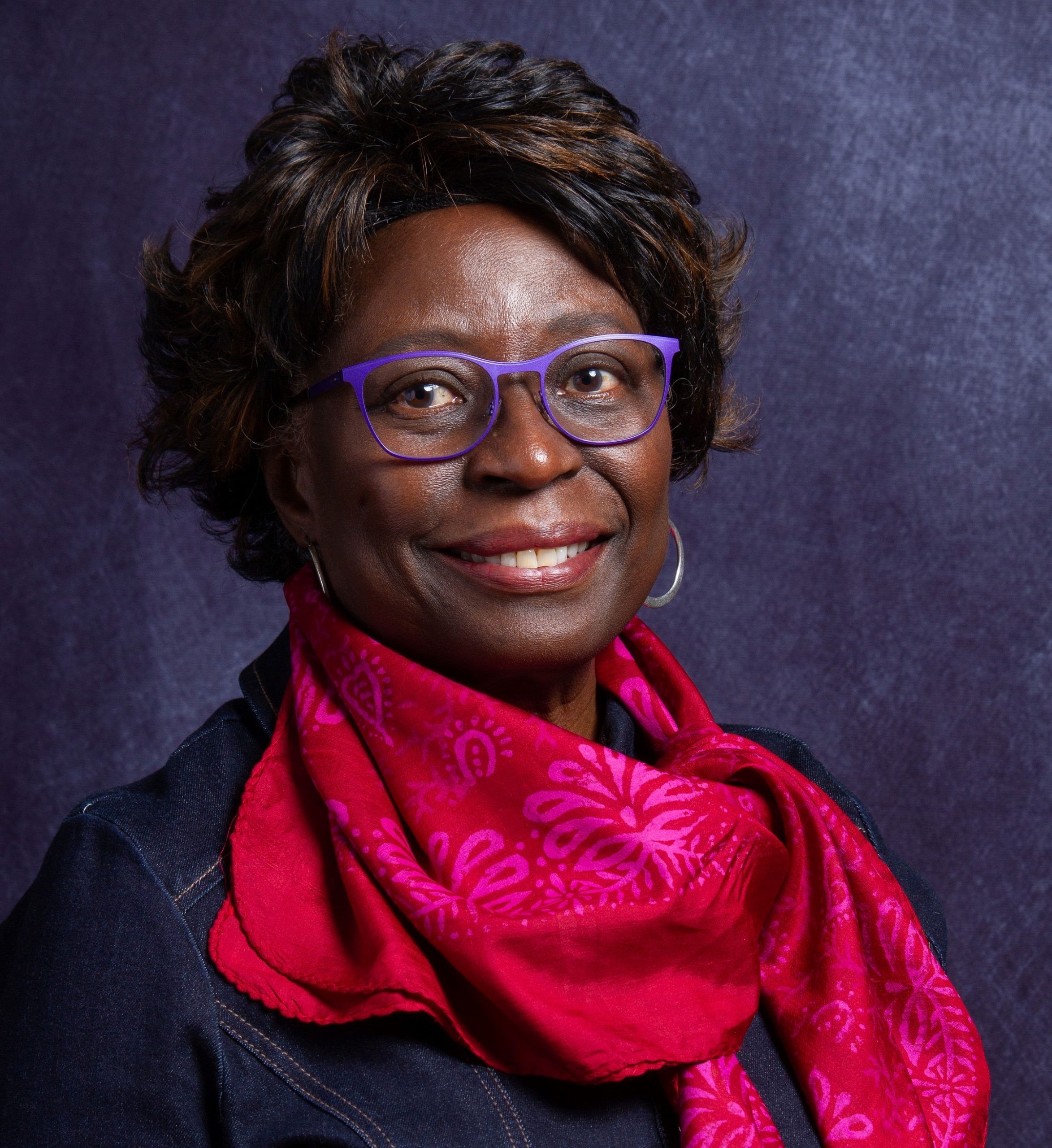 Antonia Maria Apolinário-Wilcoxon, Ed.D., Equity Strategies, LLC, principal consultant provides direction and leadership in efforts of private, public, and collaborative efforts working to improve the lives of disenfranchised and vulnerable persons impacted by inequities. Dr. Apolinário-Wilcoxon obtained her doctorate degree in educational leadership focusing on critical studies informed by Critical Pedagogy theorists. An African-Brazilian, she brings experiences in education, corporate, private nonprofits and government to lead efforts that bring agency, voice and liberation in spaces where the presence of Oppression, bias and other barriers, silence those most valuable voices to find solutions to problems in their world.
Dr. Apolinário-Wilcoxon's approach is one of listening deeply, exercising inquiry to enable wisdom and insights to emerge. Her facilitation is participatory, inclusive, resourceful, caring, and thoughtful. Trained in Respectful Conversations, Kaleidoscope Institute Faith-Based Facilitation, Technology of Participation (Institute of Cultural Affairs) and Art of Hosting/Art of Participatory Leadership, she blends these methodologies to attend to her audience's needs and motivation more responsively.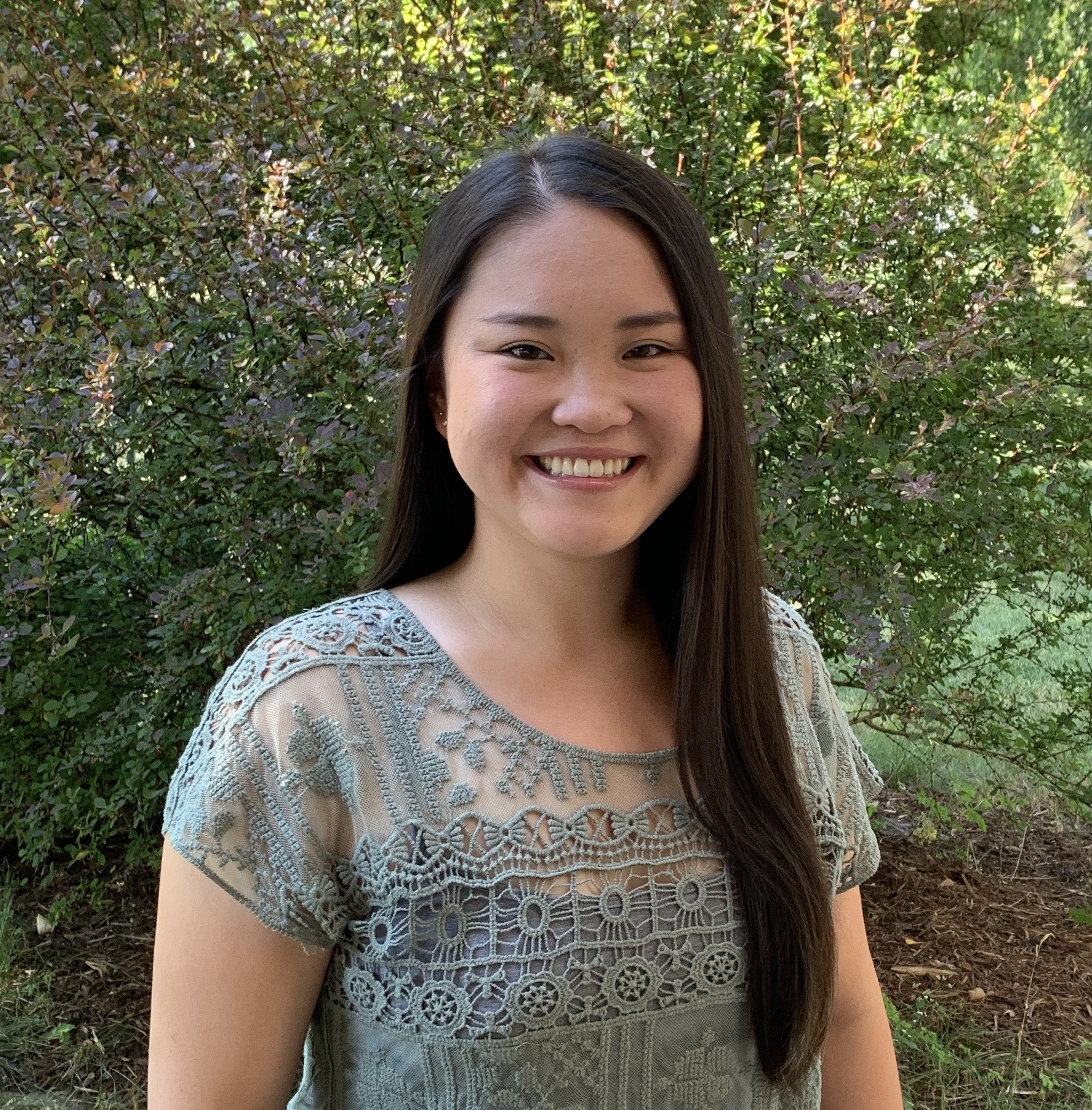 Lianna Goldstein, Hennepin County, is a Waste Reduction and Recycling Outreach Specialist in the Environment and Energy Department at Hennepin County. She works on the multifamily recycling program, providing education and resources to multifamily properties, and supports other program areas as needed. Lianna earned her BA in biology and minor in environmental studies from Macalester College.
Whitney Terrill, Minnesota Interfaith Power & Light, is the Environmental Justice Program Manager where she designs, coordinates, and facilitates community-based programming and partnerships for MNIPL and individual faith communities.  Whitney works on many topics in the environmental justice movement from just solar and clean energy, fossil fuel resistance and clean water, equitable planning and policy, and interfaith dialogue and racial justice. 
Whitney brings her training as a sociologist and her professional experience In both public and private sectors. She serves on a variety of boards or steering committees related to climate or interfaith dialogue: Vice Chair of the Minnesota Environmental Partnership; members of the steering committee for Minnesota Multi-Faith Network; National Steering Committee for Interfaith Power & Light; and board member of the Women's Environmental Institute.
Whitney has also been named a GreenFaith Fellow, one of 60 in the 2021 Class. GreenFaith's Fellowship Program is the only international comprehensive education and training program to prepare religious leaders from diverse religious traditions for climate and environmental leadership.  She was recently named as Interfaith Philadelphia's 2022 Visionary Women leadership cohort. 
Whitney received her undergraduate degree from Hampton University (VA) and executive certificates in conversation and environmental sustainability from Columbia University (NY) and in social impact strategies from the University of Pennsylvania (PA).