Interfaith Unity Iftaar 2022
Minnesota Interfaith Power & Light, Gandhi Mahal, and our interfaith partners welcome your presence at our 8th annual Interfaith Unity Iftaar. This event is held each year during Ramadan, a season of fasting and reflection for Muslims all over the world. People of all faiths and spiritual practices are invited to join the Unity Iftaar and enjoy connection, thoughtful presenters, and celebration.
We will gather virtually on Zoom and in-person at Gandhi Mahal's Curry in a Hurry in Minneapolis starting at 6:00 pm. Following a program and time for climate conversations, the closing call to prayer (Adhan) will be broadcast over the rooftops of Minneapolis at sunset, and we will break our fast. Those online are encouraged to support a local restaurant that offers Iftaar meals, if available.
To join the gathering in Minneapolis, click here. A buffet with vegan, vegetarian, and meat options will be offered; the cost is $15 per person.
To join us virtually, click here.
This Unity Iftaar is open to our wide interfaith community. If you are unable to attend, please consider making a financial gift to help make this event accessible to all. Thank you for your support of this annual celebration!
Keynote Speaker: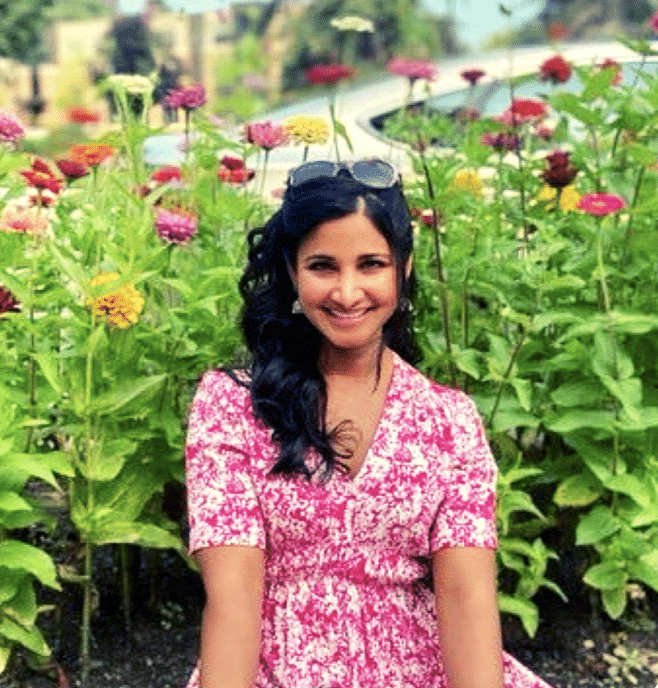 We are excited to welcome Jothsna Harris as this year's keynote speaker! Jothsna (Joe-sna, she/her) is the Founder of Change Narrative, building capacity in the climate justice movement through the power of our stories. She has nearly a decade of experience building capacity for the climate justice movement, most recently as the Director of Special Projects and Partnerships at Climate Generation: A Will Steger Legacy. Jothsna has designed and implemented award-winning climate change programs rooted in community, centering personal stories and other values-based ways that resonate, coaching thousands of people to find compelling narratives as an advocacy tool for solutions. Jothsna led the creative process and co-edited the book, Eyewitness: Minnesota Voices on Climate Change, an anthology of community-sourced stories, poems, and art. She also developed a campaign that utilized the book to build public will and share testimony with legislators. Jothsna currently serves on The Great Northern Board of Directors. She is a small-scale organic farmer and proud member of the Midwest Farmers of Color Collective.
Additional contributing community leaders for the Unity Iftaar include Ruhel Islam, Louis Alemayehu, Muhammad Jiwa, Shara Mafiz, Aisha Hasan, and Aisha Osman. Sam Benson from MNIPL will be the online host.