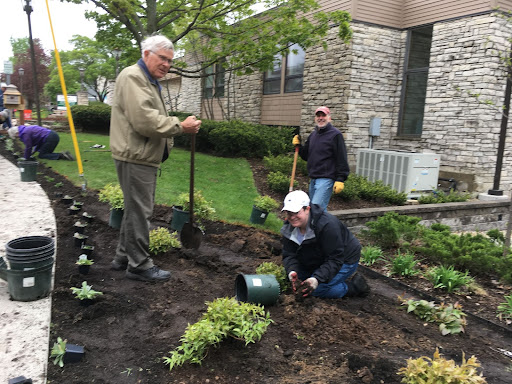 Caring for a pollinator garden and native plantings
Submitted by Edina Community Lutheran Church in Minneapolis.
In 2021, ECLC's EcoFaith team organized a schedule for the congregation to care for the pollinator garden and native plantings on their property. Keeping this garden maintained and flourishing, even in the midst of Covid-19, was a powerful reminder of the church's commitment to creation care.
The pollinator garden and native plantings are in the front elevation of the church. ECLC youth originally planted and cared for the pollinator garden. In 2019, the EcoFaith team installed native plants to further expand the use of native plants and reduce the area of mowed lawn. During 2020 and 2021, we set up a rotation for weeding and watering that volunteers could sign up for. We look forward to in-person group projects to install additional plants, weed, and mulch the beds.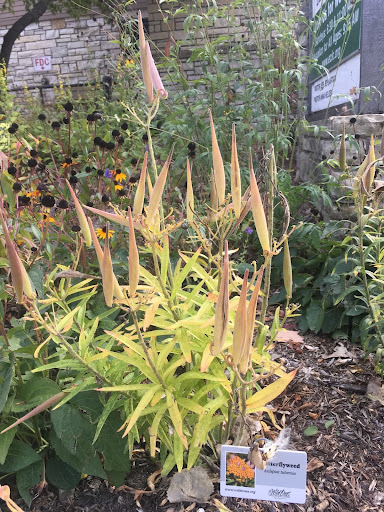 Do you have a story to share?
Your community's climate actions are inspiring! Share your story with others ...